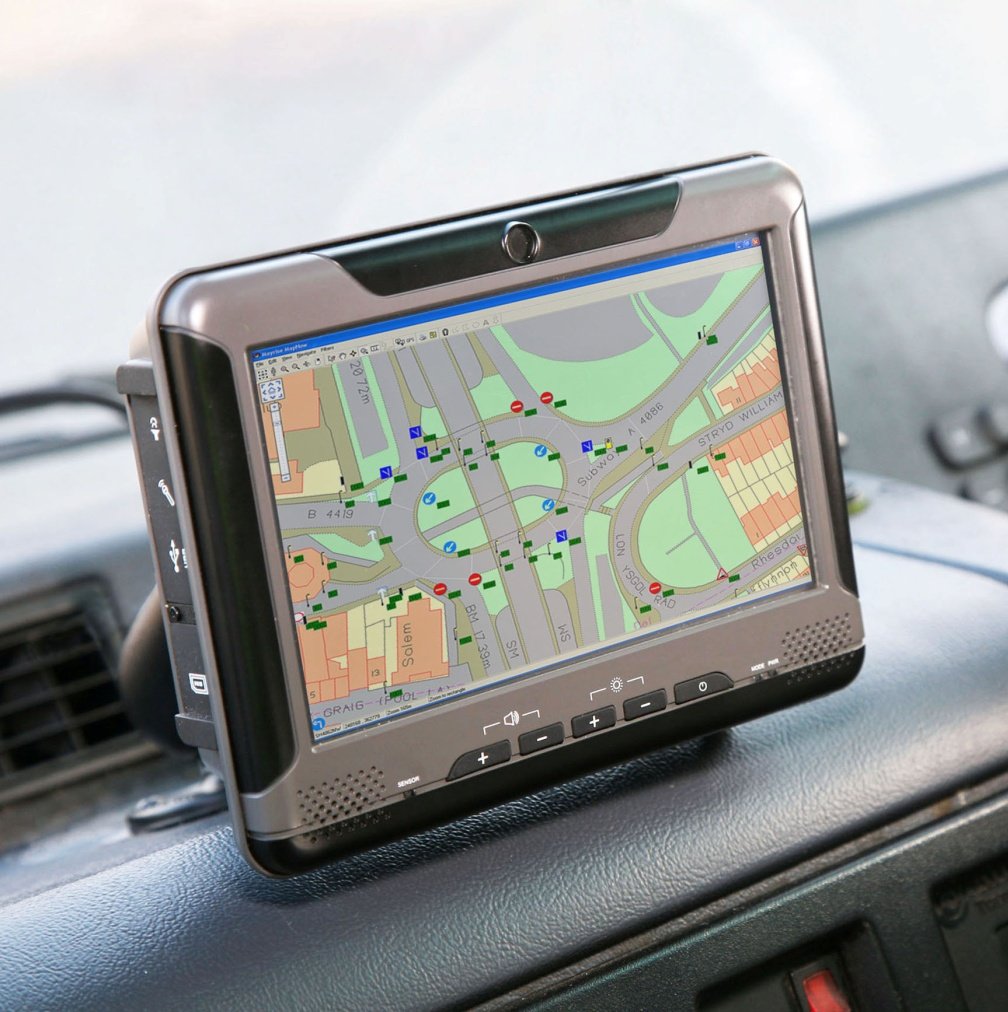 The user experience has become key
Support, training and implementation are becoming more and more important to fleet software users as technology rapidly progresses
David Gladding, sales director of Chevin Fleet Solutions, said that both software providers and customers had concentrated in recent years on the huge gains that were available through using online technology but that the emphasis was shifting.
He explained: "As in any other technology sector, the 21st century in fleet software has been all about learning how to maximise the advantages available from web-based technology.
"However, while still ongoing, that process is beginning to slow a little and we are seeing a definite switch in emphasis back towards some of the basics – good support, good training and good implementation.
In recent years, fleet software has been more about product and what it can do but now the focus seems to be turning towards the people that use it. David said that this trend was being seen by Chevin when the company was bidding for new business and also through its conversations with long-time users.
"What both new and existing users are now trying to do more and more is get the best out of the software. Increasingly, we are being challenged to help them solve more and more complex fleet management issues."
As a result, Chevin has been investing in these areas in order to meet the changing needs of the market.
"We are adding new people to our support, training and implementation teams as well as investing in new systems and new facilities. It is all about satisfying and exceeding the requirements of our customers."