LeasePlan UK, one of the world's leading vehicle management groups, has been awarded a contract extension to provide the NHS Blood and Transplant (NHSBT) department with a range of commercial vehicles, continuing their 24-year partnership beginning 1995.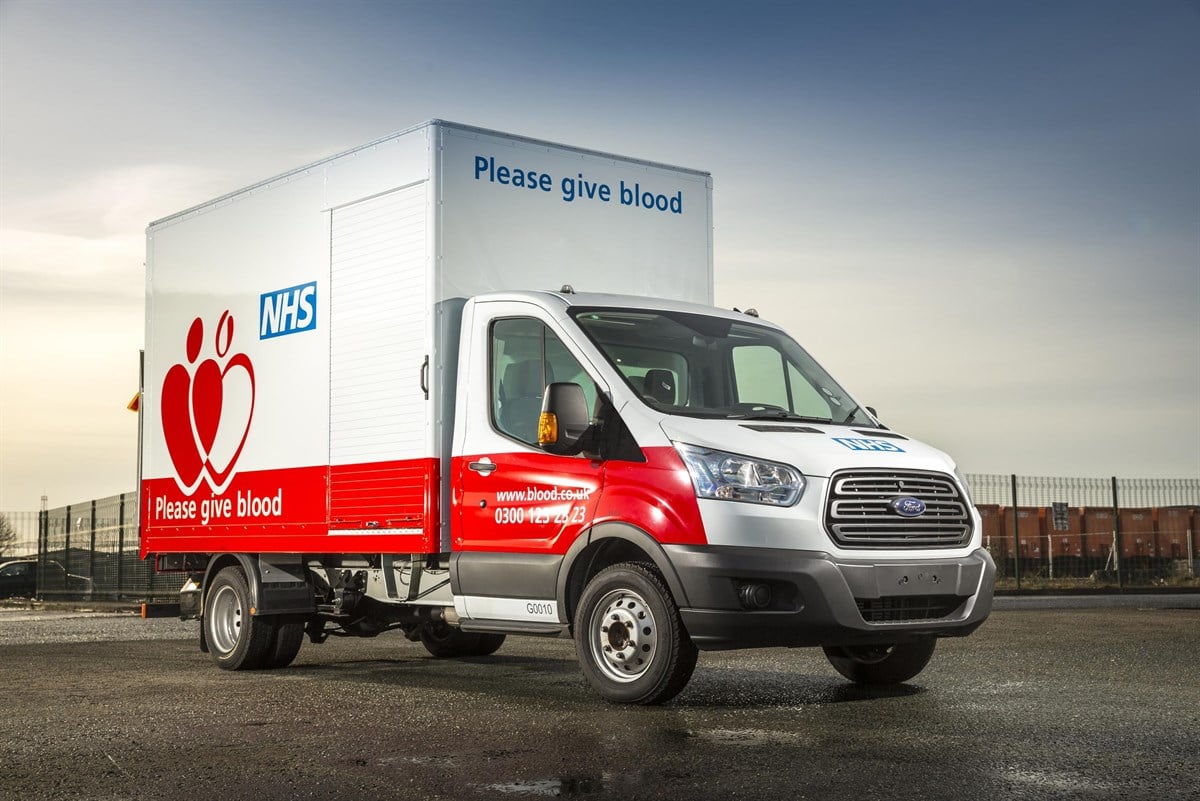 As part of the contract, LeasePlan UK will continue to deliver a fleet of bespoke vehicles, including small car-derived vans, fast response vehicles, large vans and refrigerated trucks.
 The vehicles will be used to support the NHS's dedicated Blood and Transplant services, from managing the donation, storage and transplantation of blood, organs, tissues, bone marrow and stem cells, to researching new treatments and processes.
 Alfonso Martinez, Managing Director at LeasePlan UK, commented: "We are incredibly proud to be supplying vehicles for such a crucial service within our National Healthcare Service. These vehicles provide front-line support across the country and aid medical staff in their work as they continue to deliver a first-class service to millions of people.
 "The decision by NHSBT to renew our contract for a further four years, building upon our 24-year partnership, is testament to the strength of our client relationships, our highly personalised approach, and the breadth of knowledge and expertise we possess here at LeasePlan UK."
 John Lowden, National Fleet Engineer, NHS Blood and Transplant, said: "These vehicles are an essential part of the service we provide at NHSBT, and are vital to our mission to save and improve lives. Given the scale and necessity of these vehicles, we require a partner who understands our very specific needs – a challenge which LeasePlan UK has continued to embrace for over two decades."