Analysis of 2021 Crown and Magistrates Court data by the AA* has found that both drug driving and speeding cases are at record highs.
As drivers returned to the roads in 2021 following a year of lockdowns and travel restrictions, the number of drug driving cases increased by 54% to 21,411. Speeding cases rose to 208,496 compared to 167,596 the year before.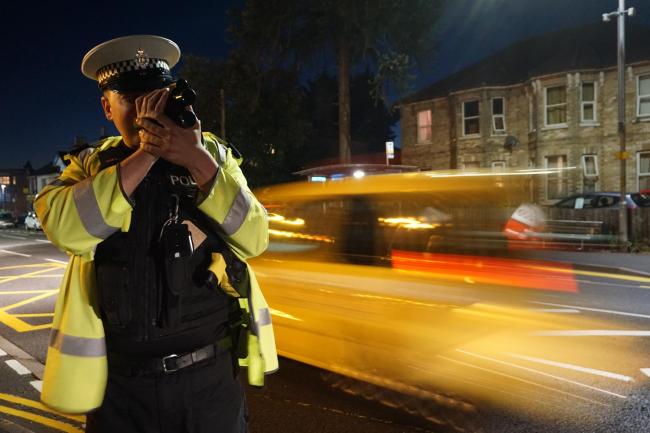 Three other offences reached record highs last year:
Causing serious injury through dangerous driving (793)
Dangerous driving (7,605)
Drivers failing to supply information when required (96,801)
Meanwhile, more than 32,500 drivers were in the dock for drinking and driving, but just 6,169 people were taken to court for using a handheld mobile phone behind the wheel.
A total of 638,044 motoring cases were taken to court last year with 565,440 people found guilty, showing that 85.5% of motoring related court cases end with a conviction.
While some of the increases can be attributed to the suspension in court sitting days during the pandemic, the AA is worried that the standard of driving fell as people got behind the wheel again as restrictions eased.
Jack Cousens, head of roads policy for the AA, said: "Our analysis shows a shocking return to the roads after the pandemic.
"With record highs of dangerous driving, drug driving and speeding, it is a timely reminder to every driver that being behind the wheel is a serious responsibility and that poor driving can have serious consequences.
"Drug driving has increased year-on-year since records began and while more Police Forces are carrying out roadside tests, it seems some people are willing to try and chance it. We need to put more focus on this issue and eliminate it completely from our roads.
"We hope this is a short-term blight in the figures and that driving standards have improved when the 2022 statistics are announced."
---
* Criminal Justice System statistics quarterly: December 2021 – GOV.UK (www.gov.uk)