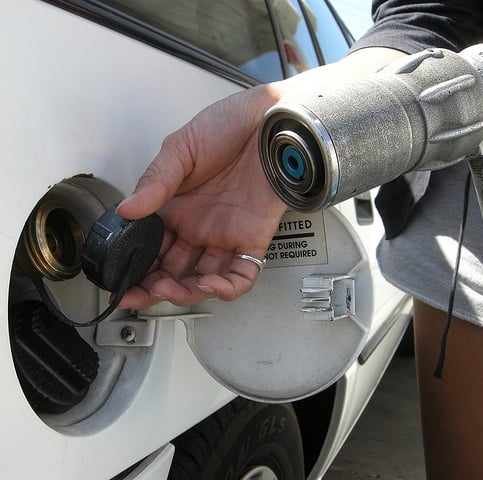 Demand for parity for all gaseous fuels
Seize last chance to deliver fuel parity for LP Autogas, UKLPG urges government
The UK's Liquefied Petroleum Gas Association (UKLPG) is urging the government to seize its last opportunity before the General Election to recognise the air quality benefits of LP Autogas and deliver parity for the fuel in this week's Budget.
A move to maintain lower fuel duty for LP Autogas beyond this year will help to support the UK's ongoing air quality targets and save public funds by improving air quality in urban locations. Department of Health statistics show that the particulates present in fuels such as diesel are responsible for thousands of advanced deaths each year, so greater uptake of LP Autogas could ease the burden on the NHS.
"We urge the government to seize its last chance before the General Election to ensure duty parity for all gaseous fuels," said Rob Shuttleworth, UKLPG's chief executive. "LP Autogas emits fewer of the pollutants harmful to human health than diesel, and less carbon than both diesel and petrol. It has a clear role to play in tackling GHG emissions from transport and improving air quality in our cities. Therefore, we urge George Osborne to ensure that all transport fuels have a level playing field."
Providing equal recognition for LP Autogas in the fuel duty commitment to 2024 will also deliver significant benefits to the UK economy through VAT paid on vehicle conversions.
LP Autogas offers a number of well established benefits over competitor fuels, including emissions savings and air quality improvements. Emitting up to 21% less carbon than petrol and 23% less than diesel, it is a great deal cleaner than traditional transport fuels. Widely available for use in vehicles in the UK since 2000, more than 155,000 drivers benefit from driving on LP Auotgas, available at more than 1,400 refuelling sites across the UK.