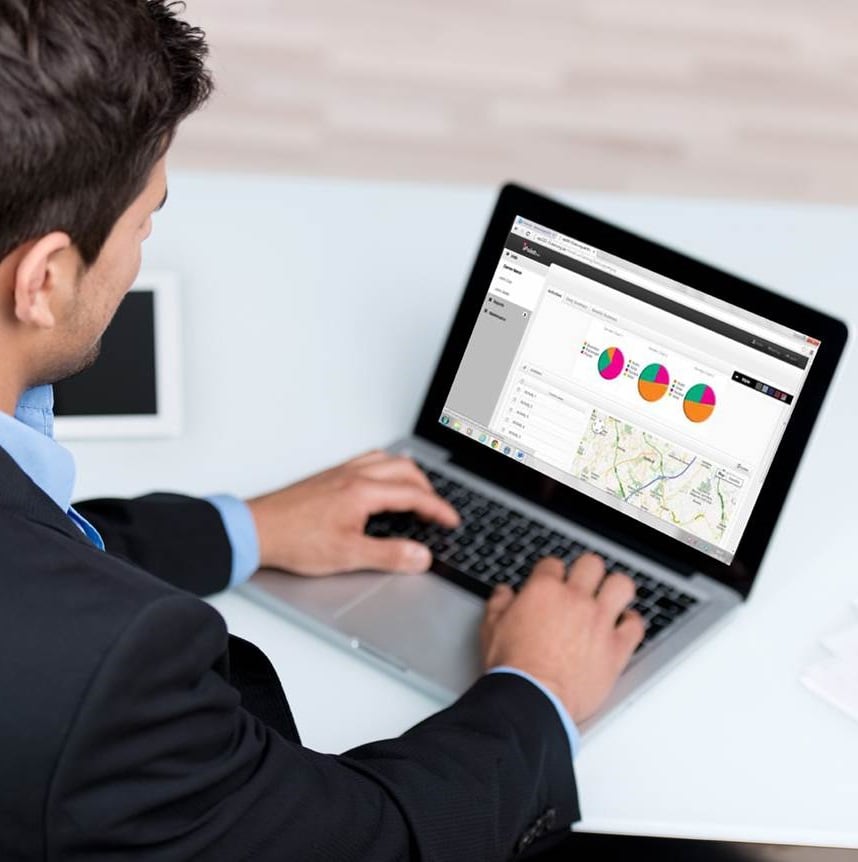 Investment and resources strengthen fleet offering
Exits the retail-DMS market to focus on fleet connectivity
Ebbon-Dacs is strengthening its position in the fleet connectivity market with new investment and resources, while at the same time undergoing a planned and phased withdrawal from the retail dealer management systems' (DMS) arena.
In the fleet market, the company operates one of the country's most successful and most widely used e-procurement platform, Leaselink, along with the leading vehicle delivery and collection system, MoDel, and its growing telematics proposition, MoDrive.
Based on a strategy to build on the growth within the fleet market and to focus on core strengths, the company has now taken a senior executive decision for the strategic withdrawal from the UK DMS sector, where its system has a small share of the retail dealership market.
The DMS division will continue to provide support and services to existing DMS customers for the remainder of their contracts, but will not actively seek new customers or market the platform further.
Rob Pilkington, Director of Ebbon-Dacs' Leaselink division said: "The decision has been made to focus on [our] key strength, the UK and European fleet market. By building up resources in the fleet sector and gradually exiting the DMS arena, we can build a stronger company that is totally strategically aligned and set for the next stage of its growth."
In the UK, the Leaselink e-procurement platform is utilised by well over 3,500 businesses, including leasing and fleet management companies, dealer groups and manufacturers
The platform handles the sourcing, ordering and delivery of more than 150,000 fleet vehicles a year, and the company has recently invested in new functionality for its latest generation system with a phased programme of releases to introduce the newly developed product.