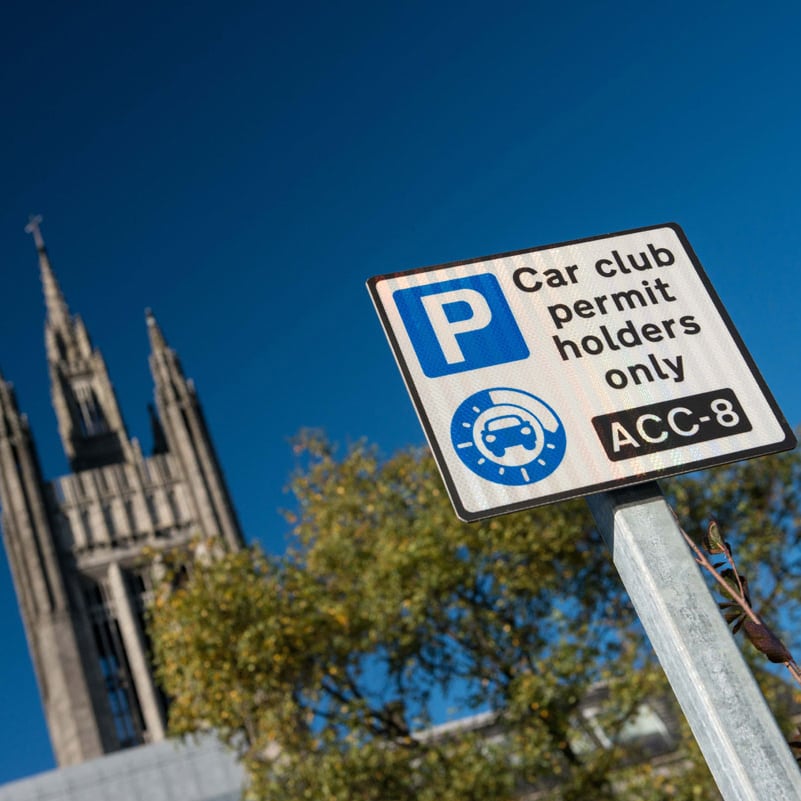 One of the perks
Carplus launches the bidding process for £500k of funding and support for car club projects
Information days for interested local authorities in Leeds and Bristol next week have provoked widespread interest among local authorities across the UK. The sessions are open to councils looking at launching new car club initiatives or to expand existing clubs.
The information days will cover the bidding process to become part of the three Demonstration Projects or apply to the Challenge Fund for assistance with smaller projects.
Carplus staff will be joined by representatives from six car club operators with City Car Club, Co-wheels, E-Car Club, and Enterprise CarShare at the Leeds session and additionally Co-Cars and Zipcar in Bristol.
In addition, guidelines and timetables for bidding have been published on the Carplus website.
"It's refreshing to see how much interest has been generated by this announcement of support for shared transport and how much potential there is for expanding access to car clubs across England." said Chas Ball, Chief Executive of Carplus.
Information sessions will be held on 22 September (Leeds) and 23 September (Bristol).
The deadline for expressions of interest is 13 October (Demonstration Projects) and 24 October (Challenge Fund).