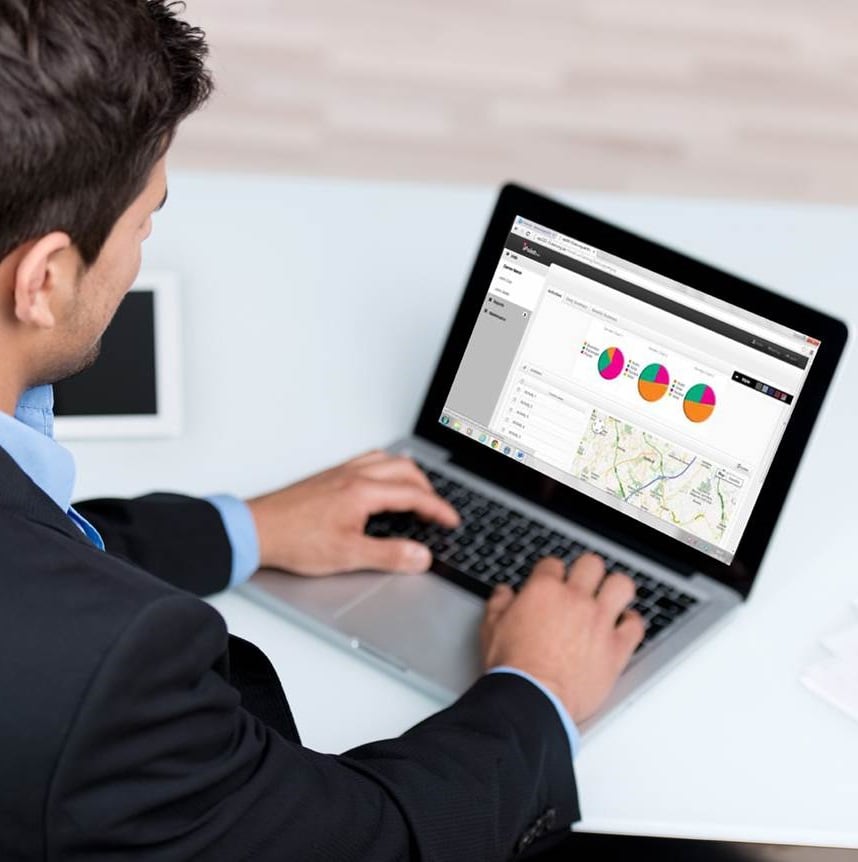 Uninterrupted service
A simulated disaster exercise carried out by epyx was passed by the company with flying colours – providing an uninterrupted service to fleets and dealers.
The scenario saw the company's Meriden head office closed suddenly – presenting management with the problem of continuing online provision without any issues.
Rob Gargett, Head of Product Support said: "Up to 15,000 transactions are processed every day on our 1link Service Network platform alone, so any problem of this kind could have serious implications for fleets and dealers trying to do business. It is not an exaggeration to say that fleet SMR could grind to a standstill.
"That is why we have a sophisticated disaster recovery plan in place – and test it in many different ways on a regular basis."
The disaster recovery plan sees all critical head office workers switch to a mode that enables them to carry out all their office based tasks from home or any location with internet access.
Rob said: "Essentially, we decentralise all essential head office activities immediately that a problem arises. Workers are able to
deliver our complete range of support services to our users from wherever they are based.
"We are pleased to say that the exercise was very successful, something that should be a source of peace of mind to fleets and dealers using our platforms."
epyx also takes great care when it comes to system availability with three autonomous data centres located in Derby, Swindon and Studley.
Rob said: "Data is duplicated and mirrored across different sites in fire and flood proof data storage facilities. We realise the importance of an uninterrupted service and take both business continuity and system integrity very seriously."