Kelly Friel, Digital Product Manager from Zoro, shares her tips for reducing the downtime of your fleet through thorough maintenance.
Accidents and emergency repairs are a nightmare for any business owner. And, when you manage something as unpredictable as a fleet, the thought of unexpected costs can certainly keep you up at night. In fact, a recent study found that this is a top concern for 31% of UK fleet managers (Verizon Connect), with downtime not only resulting in repair costs but also lost revenue while your vehicles are off the road.
Fortunately, many issues can be foreseen and reduced by reviewing three key areas of your operations. Below, I'll be taking you through what those are.
Develop a maintenance system
Fleet maintenance is vital if you want to keep your vehicles on the road and make them more efficient, reducing operational costs in the process. It also makes sure your vehicles have decent resale value, which will be useful if you ever want to upgrade.
One way to make sure you're on top of it all is to develop a maintenance system and stick to it. This involves planning lots of scheduled inspections so that you can spot small issues before they get worse. The system should also allow time for your drivers to perform daily walkaround (gov.uk) to further decrease the chances of anything going wrong on the road, including checking the exterior, interior and engine of their vehicle before setting off.
Don't forget to factor cleaning into your maintenance system by scheduling washing, drying, and waxing your vehicles as often as needed. If your fleet regularly does messy jobs, you should be cleaning them after each one. Getting rid of dust, dirt, and other particles prevents build-ups that lead to wear and rust and, by doing this at times that work best for your company — in the evening, for example — you can protect your vehicles from environmental damage without impacting productivity.
Communicate with your drivers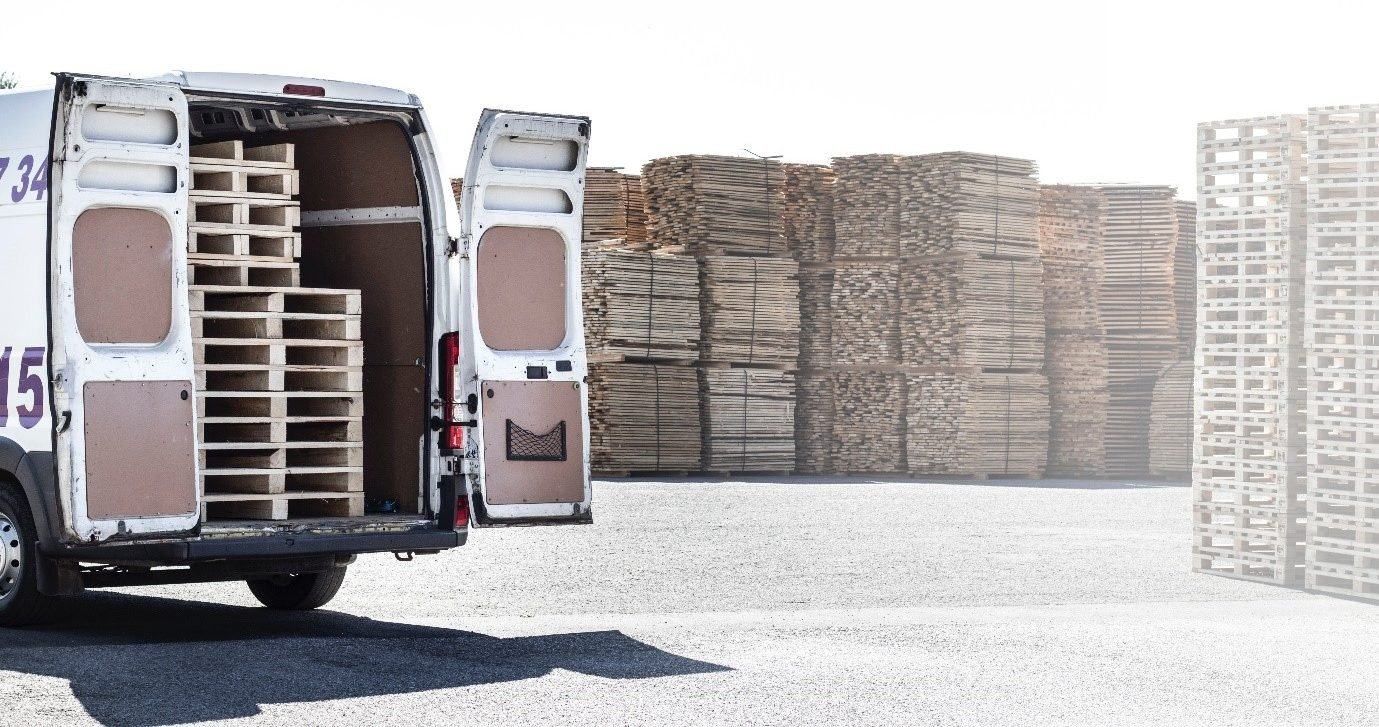 Training and management are also key aspects of fleet maintenance, as driver behaviour can seriously impact a vehicle's efficiency. Responsible drivers are far less likely to get into accidents or cause unnecessary damage, so develop a clear assessment and plan for regularly training your drivers to keep them educated on road safety.
Most importantly, make sure you listen to your drivers. They're much more likely to detect when something is wrong with a vehicle that they use every day, and it's better for you to tackle small issues promptly than let them turn into big expensive problems. So, when they voice concerns or say they're experiencing issues with their van, address them as quickly as possible.
Invest in the right software
Like most areas of business, implementing the right fleet technology can make things a lot easier and more effective. For example, mileage tracking software logs the miles driven, but you can also use it to keep track of when your vehicles are due for service. You can input all the details of your fleet and have all the relevant information and inspection records in front of you at a glance.
Better still, GPS fleet tracking or automatic vehicle locator (AVL) software can be used to monitor driver behaviour in real time and identify any areas where safety could be improved. It also monitors the routes your drivers take, so you can calculate more efficient journeys. By using both of these systems, you can receive up-to-the minute and accurate information about the performance of your fleet.
The tips in this guide can help you reduce the downtime of your fleet due to accidents and repairs, saving you money in the process. Focus on developing maintenance and staff training systems, as well as implementing new technology, to make sure your fleet performs at top efficiency.
---
Author: Kelly Friel, Digital Product Manager from Zoro