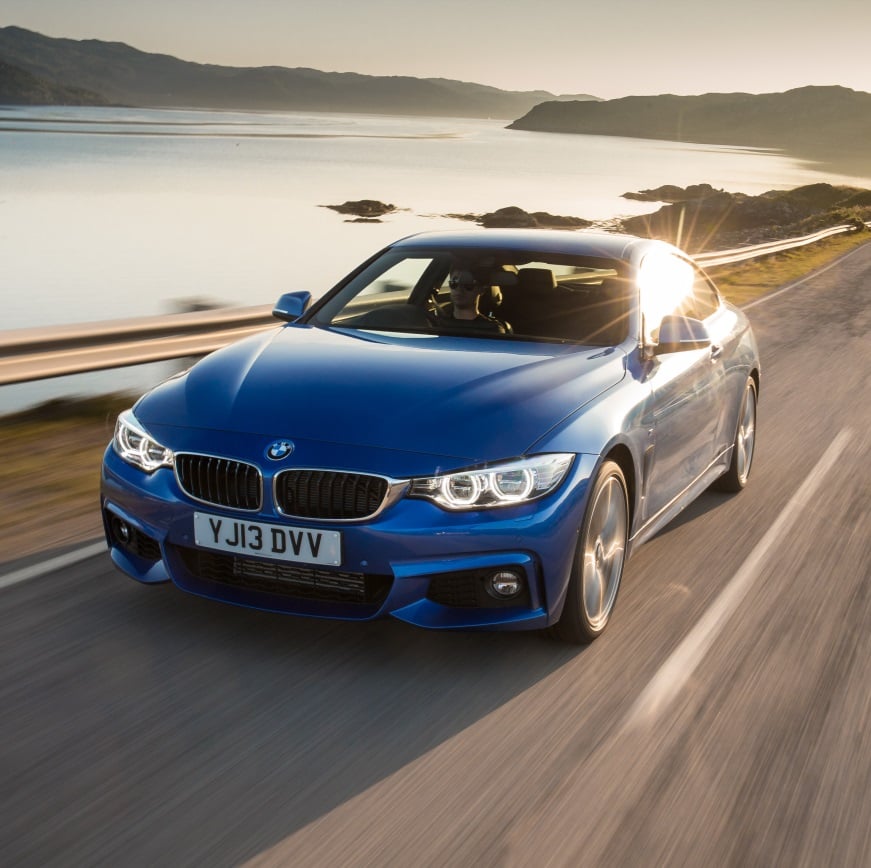 PARTNERS: Deal extended until 2017
Trackstar and BMW are extending their current partnership until the end of 2017, it has been announced.
The deal builds upon the companies' six-year relationship, during which Trackstar have worked with BMW and their dealer network to develop the BMW Trackstar programme.
Recent developments in Trackstar Stolen Vehicle Tracking include the forthcoming launch of the Trackstar Advance system in addition to a customer interface which provides online access to location and mileage journey data.
John Lawrence, Managing Director at Trackstar, said: "We have continued to invest in the programme and have introduced new functionality with plans to launch further new features in the next 12months.
"I am delighted that BMW UK values our partnership and has decided to extend our contract to enable their customers to experience the benefits of our investment in product features for many years to come."
Nick Jones, Technical Accessories Manager at BMW Group UK, added: "After so much work has been invested by both the Trackstar team and BMW UK, I am pleased that the partnership has been extended to enable us to build on the foundation that we have created in recent years."
Trackstar, part of the Trafficmaster Teletrac group, is the only approved provider of Stolen Vehicle Tracking products and services to BMW UK.
The Trackstar Stolen Vehicle Tracking unit will continue to be the sole system technically tested and approved by BMW UK for distribution through their dealer network.