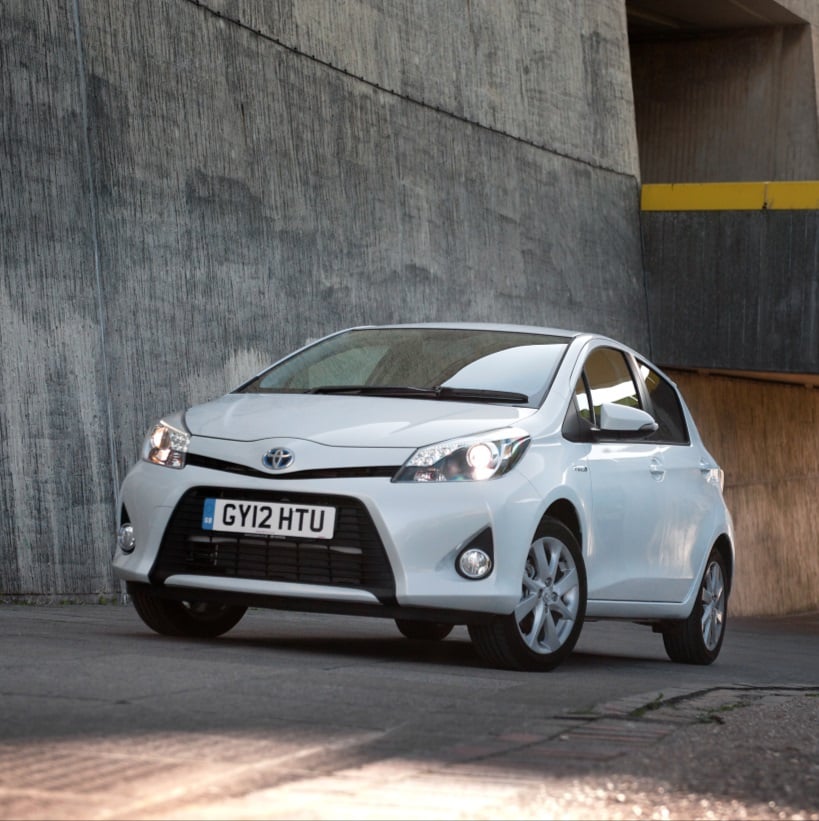 RECALL: More than 35,000 models affected
Toyota are recalling more than 35,000 UK-registered vehicles after discovering multiple safety issues.
Some 35,124 RAV4, Hilux, Yaris and Urban Cruiser models are suffering potential problems with their spiral cable assemblies, seat rail springs or steering column brackets.
The spiral cable assembly issue, which affects 24,785 RAV4 and Hilux models build between June 2004 and December 2010, could see damage done to certain circuits that provide connectivity to the airbag, when the steering wheel is turned.
If connectivity is lost, the airbag warning light will illuminate on the instrument panel and the driver's airbag may be deactivated.
A seat rail spring issue affects 10,339 UK-registered Yaris and Urban Cruiser models built between January 2005 and August 2010.
The spring which locks the driver and front passenger seats in position on the seat adjustment rail may be under-strength and could break, should the seats be frequently moved back and forward.
Should the spring break, the seat may not lock into its adjusted position, and could move in the event of a crash.
The steering column bracket issue, which affects 1,293 models built between September 2005 and February 2009, concerns the weld which connects the steering column bracket to the instrument panel.
This may break when the steering wheel is repeatedly turned with full force, Toyota claim.
The driver may hear an abnormal noise from the bracket area and if the vehicle continues to be driven, it is possible that the bracket will fail.
This will cause the steering column to tilt out of position.
All faulty vehicles will be inspected and repaired by Toyota at no charge.