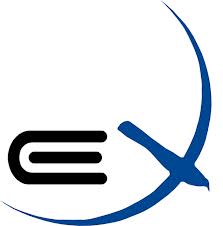 EXHIBIT: Exeros at CV Show
Exeros Technologies have revealed the UK's first HD mobile hard-drive recording, in their debut visit to the Commercial Vehicle Show.
Unveiled alongside two other new technologies – a windscreen-mounted live risk analysis unit, Track Eye Nano, and the P2PPro compact car camera – the Track Eye IP offers video storage in 720p resolution.
Despite the recorder being the first of its type available, Joe Williams, Sales Manager at Exeros, said the company were most excited about the Track Eye Nano.
The device captures video from in front of and behind its position, and is in constant communication with its online cloud-based storage facility to communicate videos of events such as harsh braking and acceleration, and swerving, in real-time.
It works with the IDER driver to upload a ten-second clip of the event, which ultimately enables the scoring of individual drivers on their risk level.
This can then be addressed by the fleet manager in the form of driver training.
"This will enable fleets to save significantly on accident claims and insurance," said Mr Williams.
"The Track Eye Nano essentially ensures fleet managers can react to the little things before the big things happen."
The third innovation meanwhile, the P2PPro compact car camera, features Proactive Driving Improvement (PDI) functionality, reading new road signs, logging GPS, and warning of GATSOs, tailgating and lane departure.