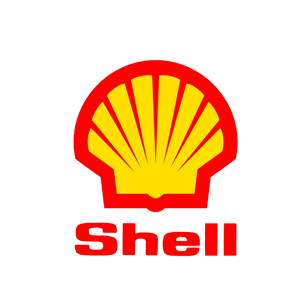 Shell has acquired New Motion, the owner of one of Europe's largestelectric car charging networks.
The plan to but the Dutch firm is to complement its plans for fast-charging points on service station forecourts.
NewMotion sells home charging points for electric cars, which tend to charge more slowly.
NewMotion also runs about 30,000 private electric charge points in the Netherlands, Germany, France and the UK. Along with providing access to 50,000 public charge points.
According to the National Grid, there could be 26 million electric vehicles (EVs) on UK roads by 2050.
Matthew Tipper – Shell's Vice-President
"The announcement was an early step towards ensuring customers had access to a range of refuelling choices in the future"
The company, which has about 1,000 UK customers, will retain its brand identity, Shell said.
NewMotion Chief Executive Sytse Zuidema
"We are very pleased to have such a strong investor that fully supports our mission, enabling us to further expand across Europe at a time when the transition to electric vehicles is gathering pace,"
Shell will install the first electric car charging points at some service stations before the end of the year. Some will offer drivers an 80% charge in just 30 minutes.
Major car manufacturers are increasingly plugging into the EV market.
Volkswagen, the world's biggest carmaker, will offer an electric version of all its 300 models by 2030.
Mercedes-Benz has also promised electric versions of all its cars.
Harald Krueger, chief executive of BMW, has said that EVs are "not just hype – this is the long-term trend".
BMW recently unveiled its first electric Mini, which will be assembled in Oxford and go on sale in 2019.
Giving impetus to these plans, a growing number of countries are announcing plans to ban new diesel and petrol cars.
China, the world's biggest car market, has signalled a such a move.
The UK has followed France by announcing plans to ban new diesel and petrol vehicles by 2040, as part of efforts to reduce pollution and carbon emissions.
Courtesy of BBC