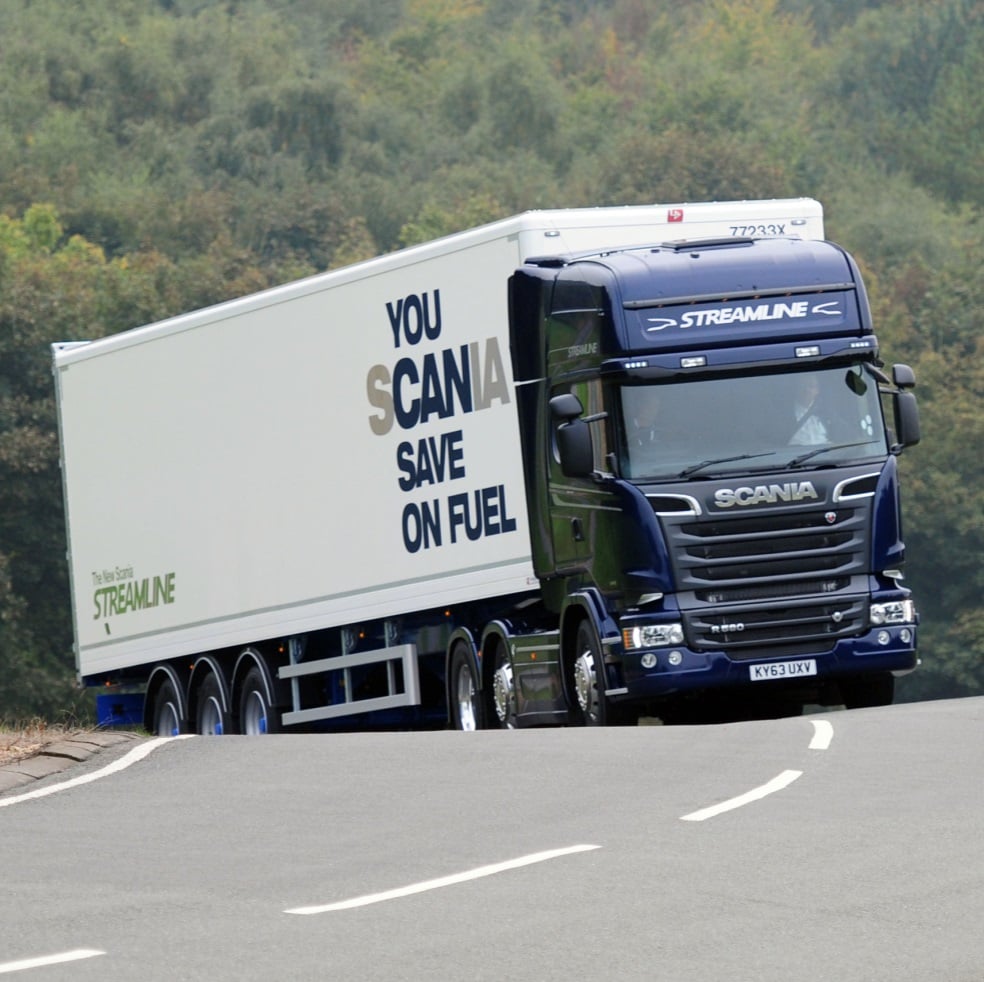 Scania
Scania and Brigade join forces to provide vehicle safety options programme
Scania customers can now select one of two optional-extra Brigade vehicle safety kits, to comply with a large number of specifications.
These including Transport for London's Freight Operator Recognition Scheme (FORS), Crossrail, The Mineral Products Association (MPA), Mace, Vinic, Costain and more recently the Construction Logistics and Cycling Safety scheme (CLOCS).
Emily Hardy, Regional Marketing Manager at Brigade said: "We are pleased to be working with Scania who are leading the way in vehicle safety by providing the safety options programme."
The options programme which is chosen by the customer allows the driver onto certain construction sites if the vehicle is fitted with the correct blind spot devices. This is a direct response to the growing number of industry specifications which were causing customer confusion. Scania has vastly simplified the process whilst providing customers with the ultimate safety package.
David Harrison, Part Sales and Marketing Manager at Scania explains: "By providing two simple choices, the customer can be confident that they have the latest vehicle safety technologies, are up to date with the latest industry site policies and can be assured of quality through the Scania and Brigade partnership."
The two options both include Brigade Electronics' Sidescan Ultrasonic obstacle detection sensors. These provide the driver with a warning when a cyclist or pedestrian is in the blind spot, drawing his attention to the relevant mirror. This is connected to Backchat, a real speech warning alarm to alert the cyclist that the truck is about to manoeuvre.
The kits also include a side and rear view camera monitor system that provide a wider angle of view than conventional mirrors alone. Both camera views can be individually triggered by selecting the left turn indicator for side view or reverse gear for instance.