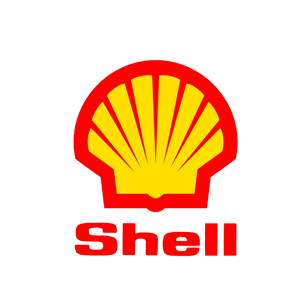 After revealing that it had generated pre-tax profits of almost $730m, Royal Dutch Shell paid no corporate income tax as a result of receiving tax refunds related to decommissioning of the Brent oilfield east of the Shetland islands.
It has been calculated that as the oil and gas platforms in the North Sea are decommissioned as reserves run dry, the cost of that is likely to cost the tax-payer close to £24bn.
Stuart McWilliam, campaign manager at Global Witness, said: "The fact that Shell and other major oil companies are regularly getting huge tax rebates, despite making vast profits, is a feature that is now baked into the UK oil and gas tax system." Energy companies can claim back the cost to profit of removing the infrastructure, plugging the wells and dismantling the rigs.
"Shell is committed to compliance. Specifically, we seek to comply with the applicable tax laws in all the countries and locations in which we have a taxable presence," said Jessica Uhl, Royal Dutch Shell chief financial officer.
In the Netherlands, Shell's tax arrangements have come under scrutiny after it relocated its headquarters from London to The Hague where, again, it didn't pay Dutch corporate taxes. This has led to an EU investigation into whether the Dutch government provided any special treatment that could be construed as illegal state aid. However, the European Commission has stated that at present, it has not opened a formal investigation.