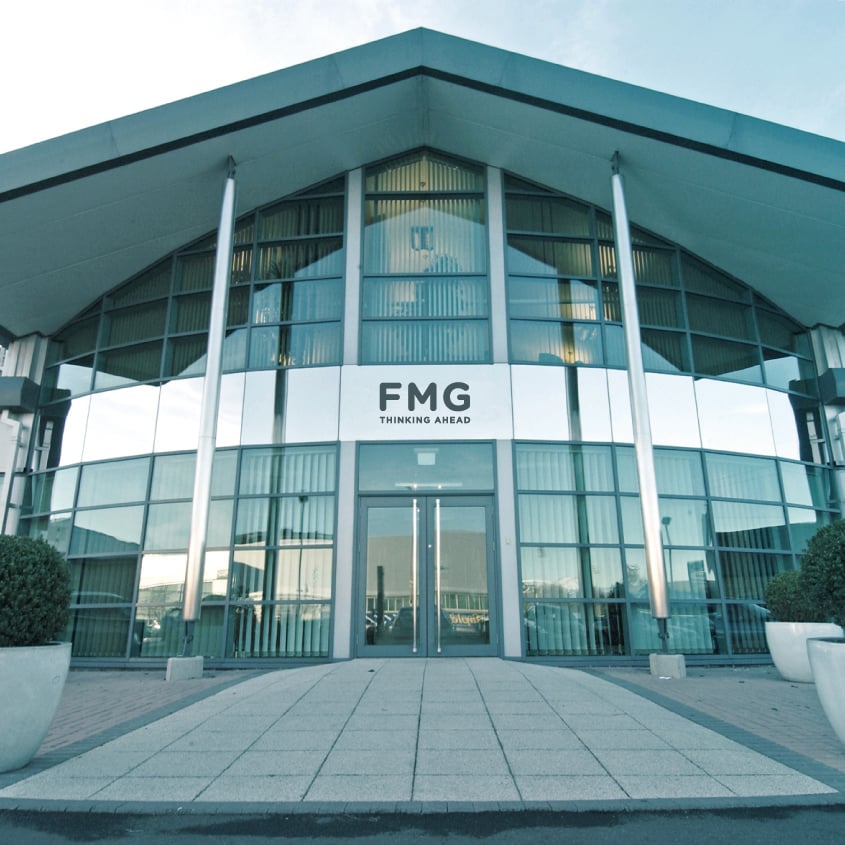 FMG HQ
FMG becomes one of the first UK businesses to achieve certification to the international standard for Road Traffic Safety
The most effective way to reduce the impact of road incidents is to prevent them from happening altogether and fleet incident management specialist FMG is resolute in its commitment to reducing the frequency of vehicle incidents. In a move to further protect its own company car and grey fleet drivers, the company is one of the first UK businesses to achieve certification to the international standard for Road Traffic Safety, ISO 39001.
The ISO standard aims to make roads safer for all who use them, by reducing the risk of serious injury or death. To become certified a company must design its own road traffic safety framework, by identifying threats to road traffic safety and then design and implement a robust plan to overcome the particular road safety challenges they face.
Ben Creswick, Business Development Director at FMG, said: "As a business whose vision is to be the benchmark by which expert fleet incident management is measured, it's only right that we aim to set an example to others in terms of road safety. We want to use our knowledge and experience to further support those in charge of company fleets, in the dual responsibility they increasingly face; reducing both the frequency of incidents and the impact of incidents on their people and business."
The standard also supports the holistic service FMG provides to its customers, which doesn't just focus on controlling the vehicle repair-and-return services, but also provides comprehensive post incident analysis and risk management recommendations, to prevent such incidents recurring.
"Implementing a clear policy that aims to prevent incidents happening, protects our people first and foremost and removes the significant impact those incidents have on our business. Through this process, we have further incorporated robust internal mechanisms to effectively manage the safety of our own people, which in turn enables us to share this best practice with our customers" said Creswick.
FMG's commitment to Road Safety has been shown through a number of initiatives. This has included the fitment of the company's own driver behaviour telemetry system Ingenium Dynamics to every business car, implementation of a holistic risk management solution and the procurement of the highest EuroNCAP rated vehicles.