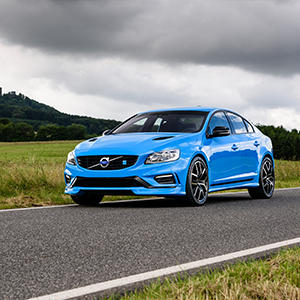 Cyan Racing remained at the Nürburgring Nordschleife after last year's FIA World Touring Car Championship race to perform a secret test.
The objective was to take the performance of the Volvo S60 Polestar road car as far as possible.
The result was record-breaking and the learnings were so important, not only for the road car development but also for the race team that we had to keep it a secret for a full year.
Only now, just days before we return for the 2017 WTCC Race of Germany, can we reveal what really happened.