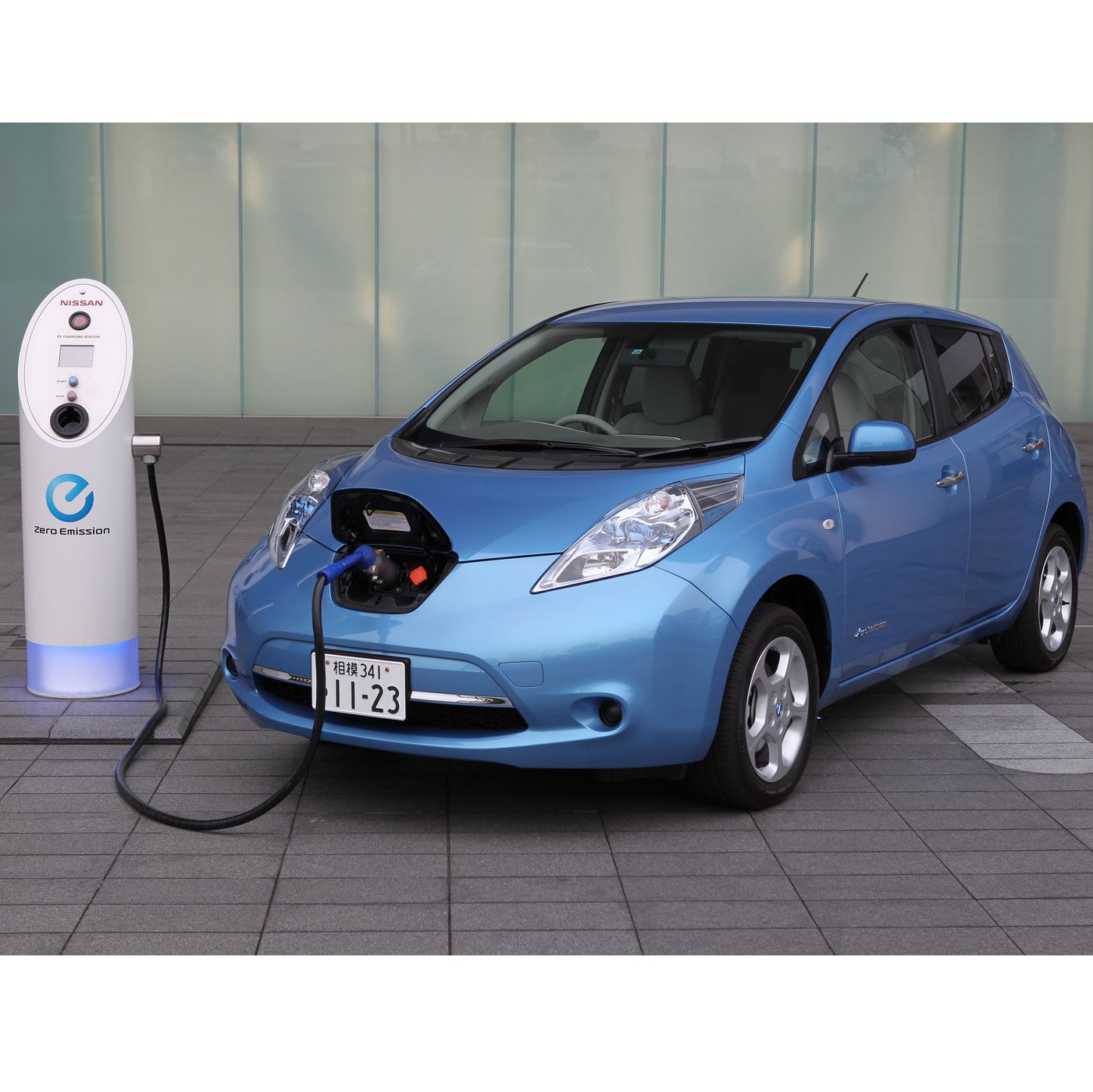 She's electric
Renault-Nissan to supply 200 electric vehicles to Orange in France by 2015, mostly for car-sharing purposes
The Renault-Nissan Alliance has signed an agreement with Orange, one of the world's largest telecommunications operators, to supply it with a fleet of 200 electric vehicles for its needs in France.
Orange will use the electric vehicles mostly for car-sharing purposes between its buildings and installations in France, adding to their fleet of 2,000 pool vehicles in France. Using the Orange Auto Partage application, employees can book a car for professional or personal use online or via a smartphone.
The Renault-Nissan electric fleet will comprise the Renault ZOE subcompact, the Renault Kangoo Z.E. van, the newly launched Nissan e-NV200 van and the Nissan LEAF, currently the world's best-selling electric vehicle.
"We believe that the use of electric vehicles needs to be encouraged both professionally and privately. Therefore, this agreement with the Renault-Nissan Alliance contributes to helping us meet our commitment to a 20% reduction in our CO2 footprint by 2020," said Hélène Billon, Orange Facilities & Mobility Management Director. "By that time, we hope to continue the acquisition of more than 1,000 electric vehicles, notably to account for about one-third of our car-sharing fleet in France."
"Thanks to the partnership between Renault and Nissan, the Alliance is able to provide Orange with the widest range of electric vehicles to meet its needs – from subcompact passenger cars to light-commercial vehicles," said Christian Mardrus, Alliance Executive Vice President for Renault-Nissan B.V. and the Alliance CEO Office. "More Orange employees will soon be able to enjoy the many benefits of electric mobility: zero noise, smooth handling and acceleration, and zero tailpipe emissions. And the vehicles can be fully recharged with renewable energy at night, so they can be 100% charged every morning."
Renault-Nissan will accompany Orange in the installation of a network of charging stations at the sites which adopt the car-sharing service.
The electric vehicles procurement agreement between the Alliance and Orange is part of a wider international partnership between the two companies.
Renault and Nissan have signed several major EV fleet deals around the world. In 2011, La Poste in France placed a bid for more than 10,000 Renault Kangoo Z.E.s. More recently, AVIS car rental in Denmark ordered 400 Nissan LEAFs, the biggest single order for the electric vehicle so far. The Nissan LEAF is also part of taxi programs in several big cities around the world, including Amsterdam, Madrid, Tokyo, Mexico City, Sao Paulo and Zurich.