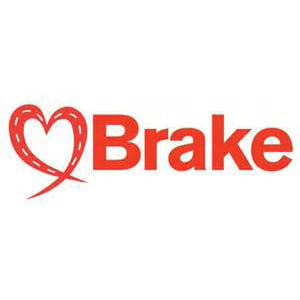 Brake, the road safety charity, has today pledged its support for proposals put forward in Scotland for a default 20mph limit in built up areas. The charity has issued a consultation response to a members' bill proposed by Mark Ruskell MSP (Mid Scotland and Fife) for a lower speed limit.
Commenting on the proposals, Jason Wakeford, Brake's Director of Campaigns, said: "A default 20mph limit across built up areas in Scotland offers a golden opportunity to save lives, promote sustainable transport and improve the environment.
"Travelling at lower speeds drastically reduces the risk of death and serious injury and encourages more walking and cycling – relieving pressure on the NHS and other public services.
"We fully support Mark Ruskell's proposed bill and want to see more urban areas going 20 right across the UK."