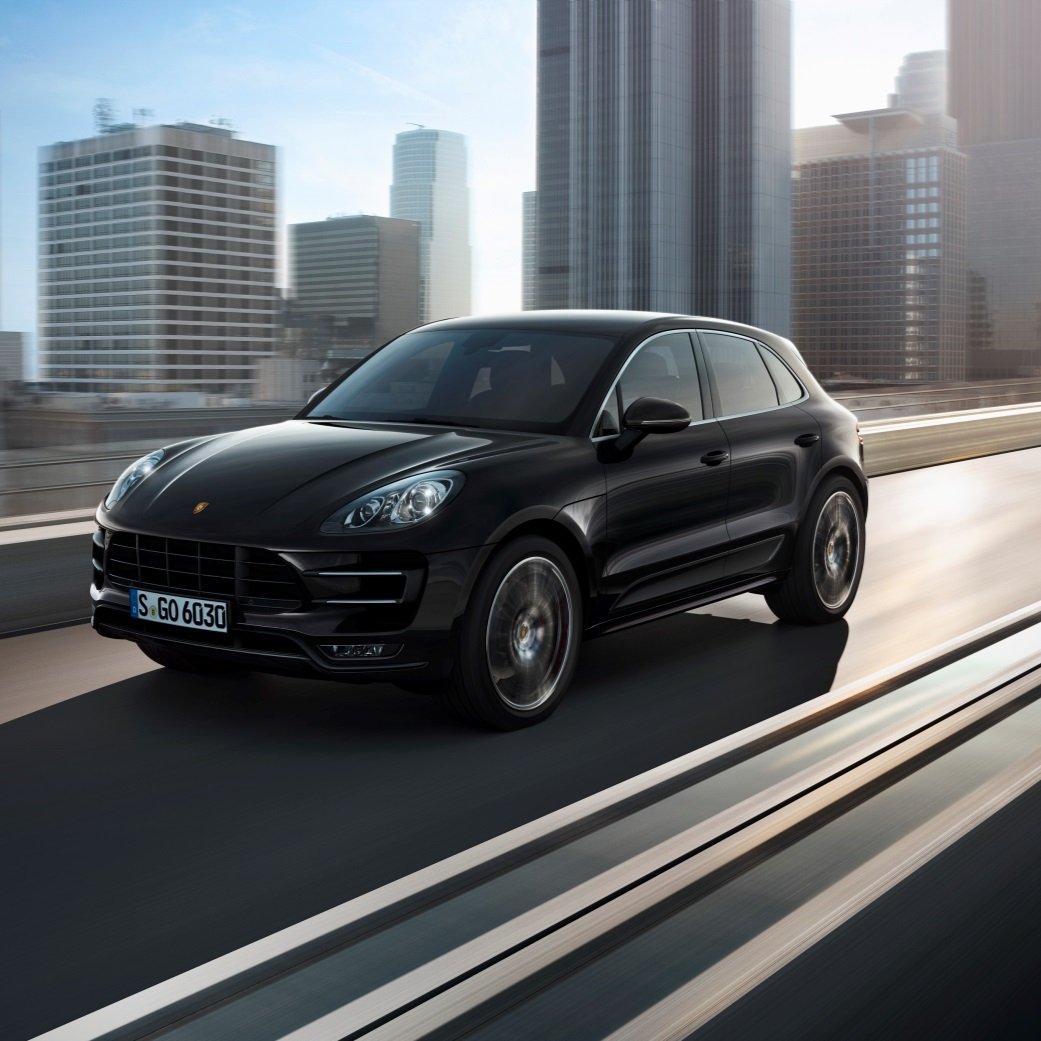 CHOICE: Michelin tyres for new Macan
Porsche's new Macan will be fitted with three ranges of Michelin tyres as original equipment.
Developed over two years to specifically complement the SUV, the tyres are designed to assist the car in navigating a variety of weather and road conditions.
The tyre ranges are the Latitude Sport 3 summer tyre, Latitude Alpin 2 winter tyre and the Latitude Tour HP all-rounder.
Michael Haupt, Lead Engineer at Porsche AGsaid: "We set very high standards for our OE suppliers and our design team has worked very closely with Michelin's engineers and test drivers to ensure the performance of the tyres matched our high expectations for the Macan.
"Michelin was the first manufacturer to have its tyres homologated for the Macan, and at this moment is the only tyre manufacturer to have every type of tyre validated for the car.
"This is testament to the quality of the company's products and highlights the importance it places on research and development."