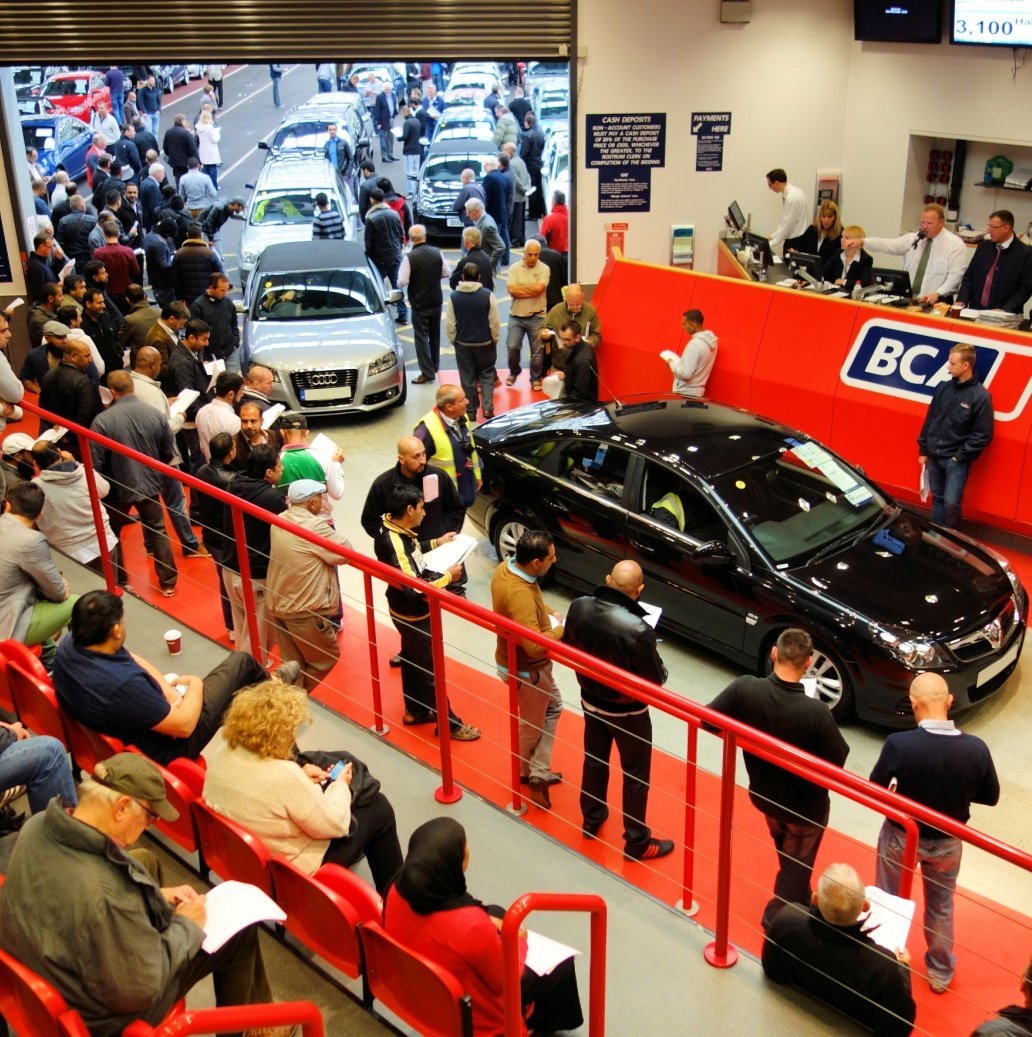 SUPER: Porsche Carrera GT to hit BCA
One of the world's most powerful supercars, the Porsche Carrera GT, will be offered for sale at British Car Auctions' (BCA) Blackbushe site next week.
The 2005 left-hand drive Porsche Carrera GT 5.7 V10 will be up for grabs on Bank Holiday Monday, May 26.
It has covered less than 7,000miles from new.
The Carrera GT was produced between 2004 and 2007 with a run of 1,270 cars and been described as the finest sports car the company has ever produced.
It originally cost around £330,000.
Effectively a road-legal racing car, the Carrera GT employs a carbon fibre monocoque body, carbon-fibre seats and forged magnesium wheels.
The 612hp V10 propels the vehicle from 0-60mph in 3.5seconds and 0-100 mph in 6.8seconds, with a top speed of 205mph.
It is paired with six-speed manual transmission, carbon fibre rear bonnet and automated rear spoiler.