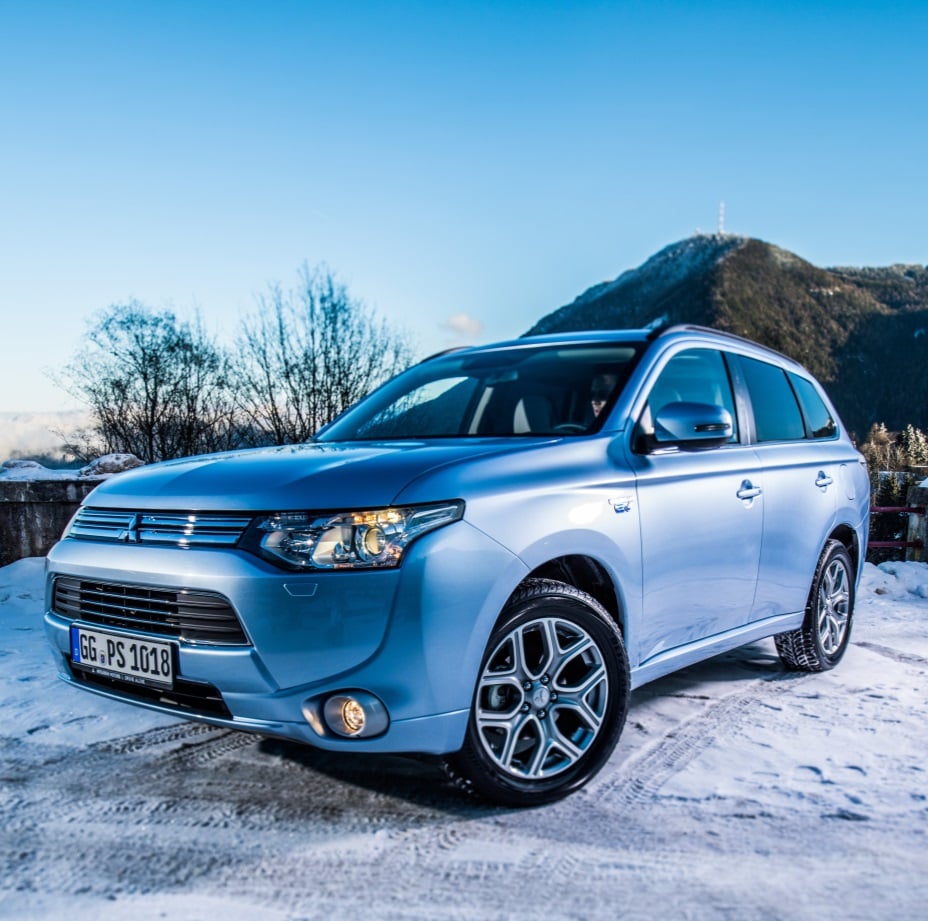 A leading firm of insurance surveyors and contractors has added seven Mitsubishi Outlander PHEVs to its fleet after assessing the benefits the market-leading plug-in hybrid would have for its business.
Grangemouth-based Edinmore Contracts opted for the environmentally friendly 4×4 SUV – the UK's best-selling plug-in hybrid – for its winning combination of exceptional fuel economy, low emissions and tax savings as well as its all-round practicality and performance.
It now plans to add more Outlander PHEVs to its 82-strong fleet as vehicles come up for replacement, moving towards a single manufacturer fleet solution.
The vehicles, which have been supplied by Belmont Mitsubishi in Sighthill, Edinburgh, are used by its team of surveyors and contract managers, who cover the whole of Scotland and clock up between 40 and 120 miles a day on average.
Gordon McRae, Fleet Manager, Edinmore Contracts, said: 'We were looking for something more economical and with lower emissions and lower Benefit in Kind tax. The PHEV was perfect.
'We tried all the competition but the PHEV came out on top. It gives us the perfect blend of economy, emissions, range and size. They look the part too.'
He added: 'The guys who are driving them love them.'
Gordon continued: 'The vehicles are still new and so we're still analysing the data but the early signs are very encouraging. We're definitely making savings.
'I think we'll now look to standardize our fleet by adding more Outlander PHEVs as our other cars come up for replacement.'
A class leader, the Mitsubishi Outlander PHEV can travel up to 32½ miles in electric mode alone, emits just 44g of CO2 per kilometre and has an official combined fuel consumption figure of 148mpg, with a total combined range of 510 miles.
It's exempt from vehicle tax and qualifies for the government's £5,000 Plug-in Car Grant. In addition, it attracts just five per cent taxable Benefit in Kind, giving company car drivers a virtual pay rise of several thousand pounds a year.