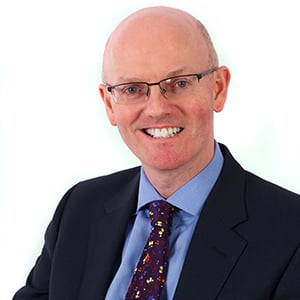 APPOINTED: David Brennan, of Nexus
Nexus Vehicle Management have appointed David Brennan as their new Chief Executive Officer.
Mr Brennan, former Managing Director of LeasePlan UK, has held senior roles at Rover Group, Mazda, RL Polk and AT Kearney.
During his tenure at LeasePlan UK, he oversaw the substantial growth of the business, both in profits and scale.
Mr Brennan said: "The future of Nexus looks very strong.
"Nexus has evolved greatly since the MBO/MBI in 2008 and has become the leading provider of vehicle rental management for businesses in the UK.
"I am delighted to be given the opportunity to lead Nexus and look forward to working with the team to broaden our service offering, to deliver future growth and drive performance and service to new heights."
Andrew Vaughan, Chairman of Nexus, added: "David's strong track record of leading and managing a number of high profile organisations makes him an ideal candidate to lead Nexus.
"On behalf of the team here at Nexus, we welcome him on board and look forward to his fresh new outlook in growing the business and continuing to provide customers with exceptional service, reliability and value."