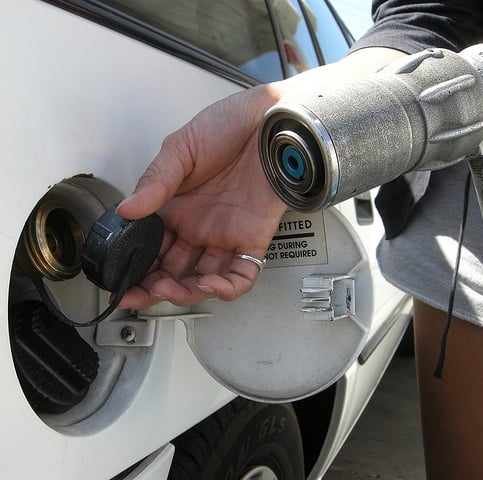 FORTUNE: Big savings for LPG switcher
A motorist is set to save so much money running on autogas LPG that he could pay outright for his Mercedes-Benz C180 Kompressor within a few years.
Gerald Gorton, who covers an average annual mileage of 25,000miles, converted his C180 to run on autogas LPG in September 2012.
One year on, and Mr Gorton has already covered the cost of the conversion.
Mr Gorton said: "My job takes me to most parts of the UK hence my mileage is higher than most people's.
"In fact, anyone who has an annual mileage of 20,000miles or more and has a petrol car that they plan to keep for two to three years, should seriously consider converting to the autogas LPG."
Autogas LPG is cleaner-burning and emits less CO2 and oxides of nitrogen than petrol or diesel.
It also produces 120 times less small particle emissions than diesel vehicles.
Typically, autogas LPG drivers save up to 40% annually on their fuel bills compared to petrol car owners.
Paul Oxford, Business Development Manager at Autogas Limited, said: "We've always known that autogas LPG is incredibly cheap compared to petrol and diesel and Gerald is proof of this."