Minister pays tribute to Nottingham electric bus fleet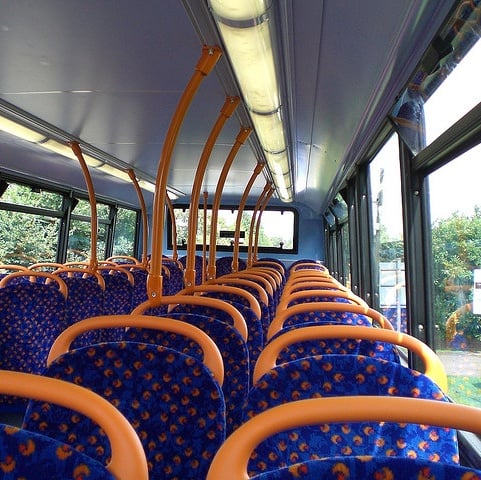 GREENER: Baroness Kramer visits Nottingham
Transport Minister Baroness Kramer has hailed the effect of the Green Bus Fund after visiting Nottingham City Council's electric bus fleet.
Baroness Kramer visited the city last Thursday, witnessing how £5.5million of Department for Transport funding has been spent to improve the efficiency of its bus provision.
Nottingham City Council have replaced their entire fleet with ultra-low carbon electric buses.
Baroness Kramer said: "There are great benefits to transforming bus travel in this way – pleasant journeys for passengers, improved air quality in our towns and cities and a boost for the local economy thanks to reduced congestion.
"By committing to make all of its buses electric, Nottingham City Council is leading the way and is setting a great example for others to follow."
Image courtesy of SimonPellPhotography, with thanks.