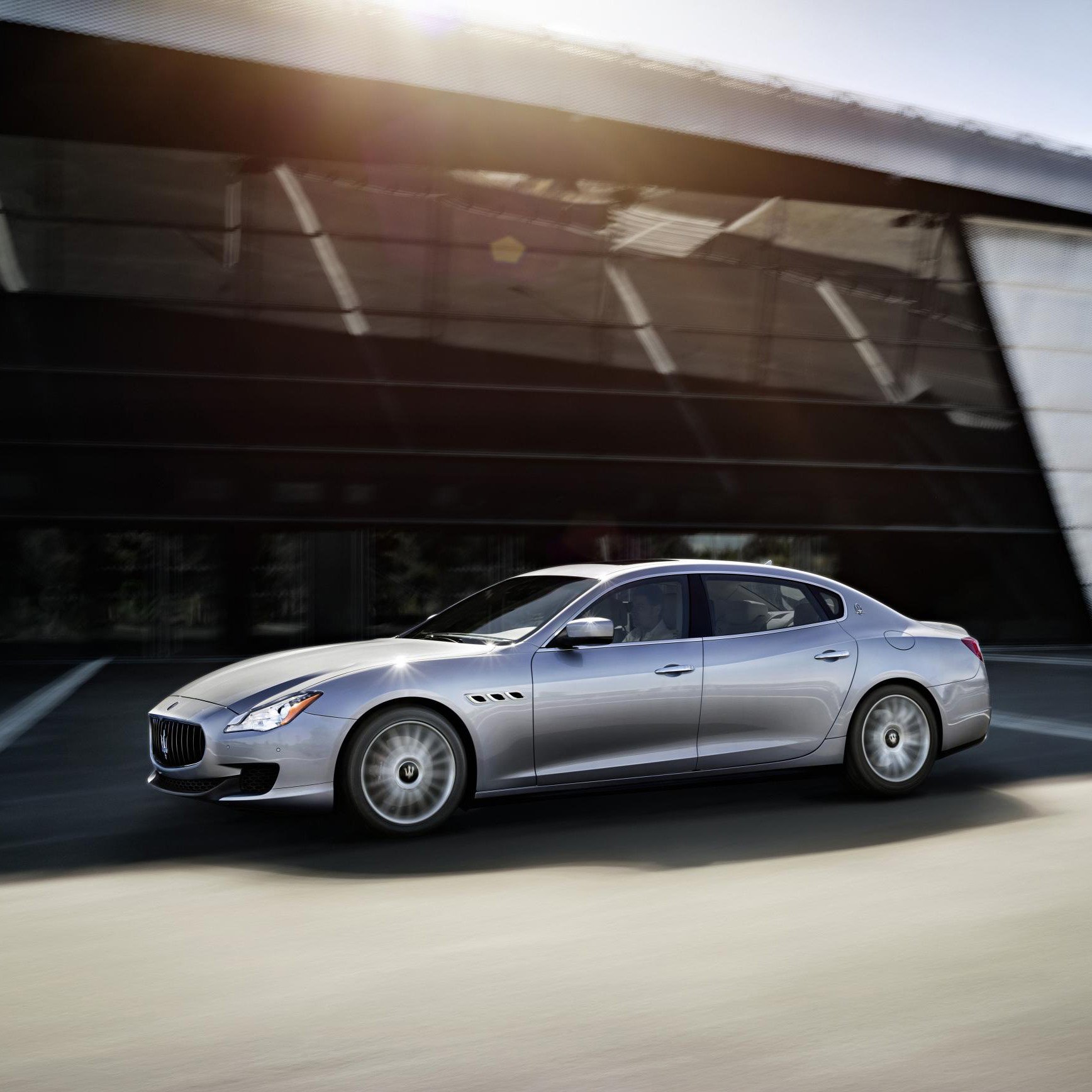 The Maserati will bring glitz to the streets of London
A glamorous collection of Maserati Quattroportes are set to join Quintessentially Driven's exclusive vehicle fleet in London.
Quintessentially Driven, a bespoke luxury car service provides chauffeur-driven and self-drive hire cars to members and VIP events, has chosen the new Quattroporte to be the flagship of its prestigious fleet for providing the ultimate chauffeur experience between London's top shopping destinations, hotels, restaurants and nightspots.
In addition, Maserati are providing the company's chauffeurs special training on its current product range. As brand advocates the drivers will be able to offer interested clients the opportunity to try a Maserati for themselves.
Peter Denton, Region Manager of Maserati North Europe, said: "We are very excited about this new relationship; both Maserati and Quintessentially Driven are like-minded brands who pride themselves on delivering the ultimate in luxurious products."