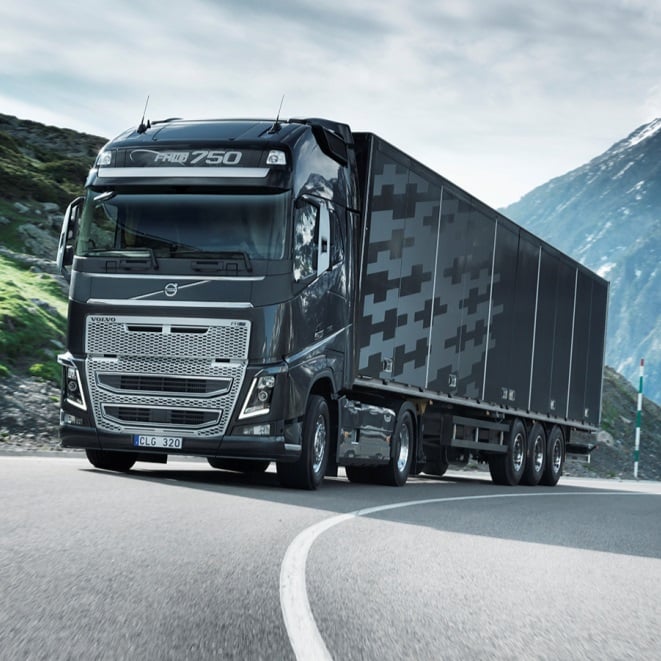 RETURN: FTA seminars back at NEC
The Freight Transport Association (FTA) are again teaming up with Multimodal to host a series of seminars, tutorials and masterclasses on supply chain best practice.
Panels of experts will keep visitors to the UK's leading freight transport and logistics exhibition up-to-date with the latest regulations, helping them find new ways to boost efficiency and compliance.
Subjects to be covered at the Birmingham NEC event on April 30 include moving freight by water, what needs to change to get more freight on rail, portcentric logistics solutions, correct packing and accurate weighing of containers, and modern logistics contracts.
Speakers from the Co-operative, Asda, Sainsbury's, Network Rail, PD Ports, DP World, Peel Ports and Holman Fenwick William are among the leading names taking part. 
 
Chris Welsh, Director of Global and European Policy at the FTA, said: "TA's series of well-attended and topical seminars are for all engaged international supply chain operations, but will be particularly pertinent for shippers looking for new modal options and to keep up-to-date with the latest need to know regulatory developments."