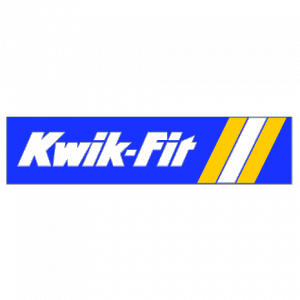 With Brexit negotiations due to begin on Monday, new research reveals that millions of British drivers are preparing to see costs soar when it comes to car buying and maintenance following the UK's departure from the EU.
As the nation speculates about what leaving Europe will mean for the country, a new study for Kwik Fit, the UK's leading automotive servicing and repair company, has found that 57% of UK motorists (21.5 million) expect Brexit to cause the price of new cars to increase. 6.5 million drivers (17%) predict that prices will increase significantly, whereas only 3% believe Brexit will bring about lower prices.
When it comes to prices of second hand cars, 35% of drivers expect to see a rise in the cost of buying a used vehicle as a result of Brexit, while 5% predict that it will bring used prices down. Other motoring areas people are preparing to see a hike in are the cost of petrol (53%), replacement parts (51%), insurance (43%) and servicing (40%).
While many have predicted a rise in people buying British, the research revealed just 13% of drivers (4.7 million) say that Brexit has made them more likely to buy a British-built car, while 71% (27 million) say it has made no difference. For 1.2 million drivers, Brexit has actually made them less likely to buy a British-built car.
Roger Griggs, communications director at Kwik Fit, said: "The cost of motoring is understandably a major concern for people as the country prepares to leave the European Union and this perhaps is one reason for last month's fall in new car sales. While Brexit may make people think twice about buying brand new, drivers must keep up with maintenance and ensure their car is safe to drive and running efficiently.
"For anyone opting to buy a used car, we would urge them to ensure that the previous owners have not skimped on maintenance, as regular servicing will help retain the car's value in the long term, as well as keeping running costs lower day to day. Whatever Brexit brings, we will always remain focused on helping drivers make their motoring budget go as far as possible."