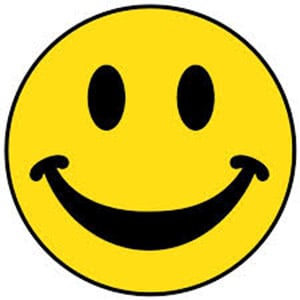 SATISFIED CUSTOMER: A measure of success
Latest analysis showed 71% of field service organisations use customer satisfaction as the main metric to measure business performance, finds Trimble
Trimble's latest industry report, 'Transforming Service Delivery: An Insight Report' revealed Customer Service is the top priority for field service businesses, with a proven link between customer satisfaction, retention and profitability.
Aiming to gauge valuable insight into the day-to-day issues they face, the survey was conducted among those working directly in today's field service industry.
The report also includes third-party industry expertise, analysis and customer case studies.
At Trimble's recent event, 'Transforming Service Delivery: The Big Debate', Jo Causon, Chief Executive of the Institute of Customer Service, spoke in support of the report, explaining the strategic importance of customer service.
Jo revealed that: "As customers increasingly expect more, and are more likely to complain, a 'personalised service for many', where value lies in one-to-one interactions, is desired.
"Customer service is therefore a strategic issue and if organisations do not include it in the boardroom then some of those organisations won't be around in the longer term.