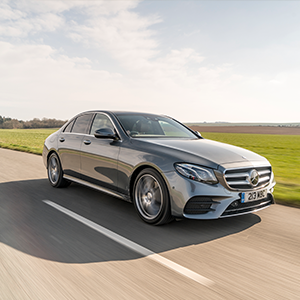 Video technology expert, CitNOW, is ramping up its integration with Northern Ireland's major national used car sales websites.
The company's innovative technology is now being used by online car advertiser, UsedCarNI.com, which currently features around 23,000 used cars for sale.
CitNOW's Web application, which allows dealers on the website to upload video of new stock in just five minutes, meaning they can start selling cars sooner, has been proven to shave up to two weeks off the amount of time stock spends on the forecourt.
The integration with UsedCarNI.com adds to CitNOW's existing partnerships with AutoTrader and CarZone, further increasing the reach of videos recorded using the CitNOW web app.
As well as increasing the speed with which cars can be sold, CitNOW Web automatically increases the reach and visibility of new stock. As well as uploading to the dealer's own website and advertiser sites like UsedCarNI.com and AutoTrader, CitNOW's system automatically feeds videos to manufacturer portals.
CitNOW CEO, Alistair Horsburgh, said: "While our global presence is spreading fast, we are in no way neglecting our efforts in our home market.
"To now be working with another of Northern Ireland's major used car websites just goes to show that adoption of video as a bona fide sales tool continues apace. Any dealers not yet using video technology are now simply sealing their own fate."
CitNOW currently works with 94 of the Top 100 dealer groups in the UK and 36 major manufacturers.