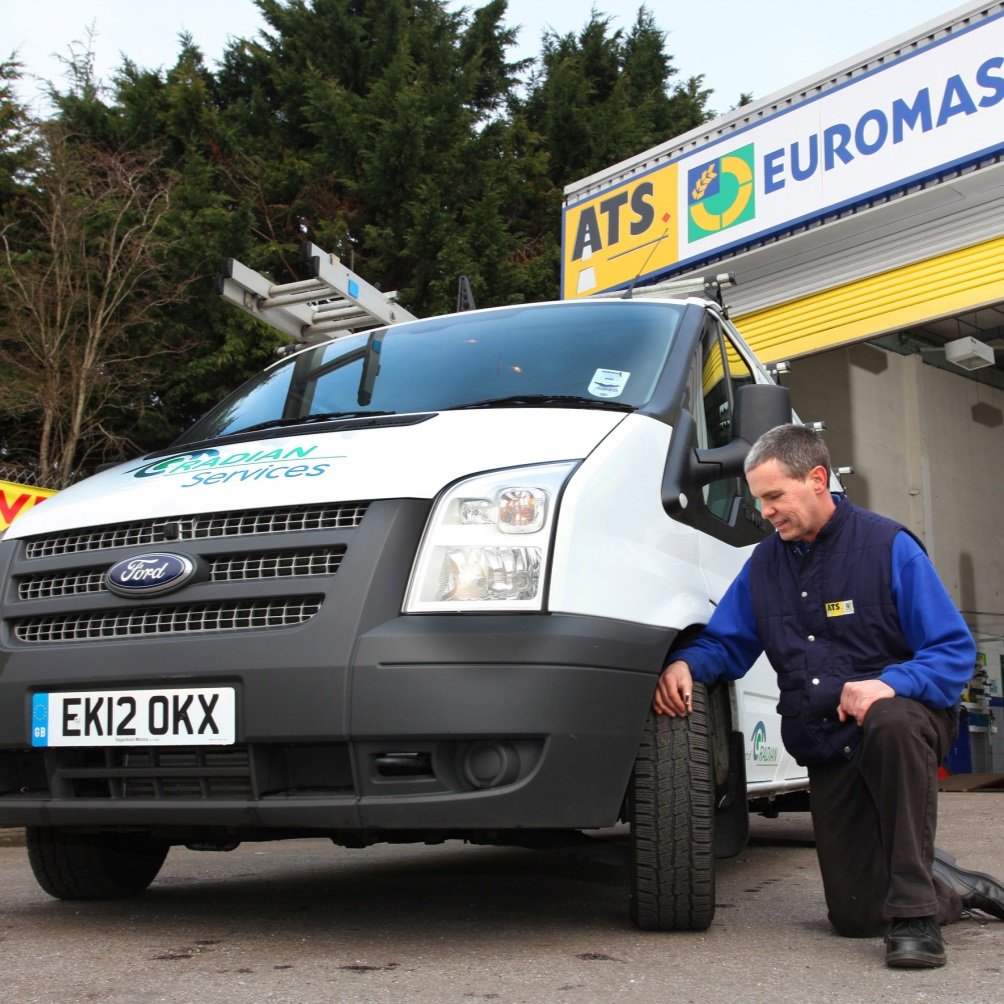 EXHIBIT: ATS Euromaster at CV Show
ATS Euromaster have launched a new guidebook for LCV operators detailing how fleets can improve their efficiency.
Revealed at the Commercial Vehicle Show, the free-of-charge, 12-page booklet is packed with 25 tips for boosting fleet performance, providing best practice advice on a range of topics.
These include choosing the right chassis, body and driveline package, vehicle security, fuel management, servicing and the importance of establishing a tyre policy.
Peter Fairlie, Group Sales Director of ATS Euromaster, said: "We're the most experienced in the industry at supporting LCV fleets; plus more than 95% of our centres can accommodate long-wheelbase high-roof panel vans.
"We also know what it's like to run a busy van operation – in our case, the largest mobile tyre fitting operation in the business.
"Our 25 top tips booklet is filled with essential 'need-to-know' information and will serve as a useful tool to benchmark any van fleet.
"The greater the precision in how a company specifies and manages its vans, the more control it has of overall efficiency.
"And even if this booklet reveals nothing a fleet manager or company owner didn't already know – at least it confirms they're on the right track."