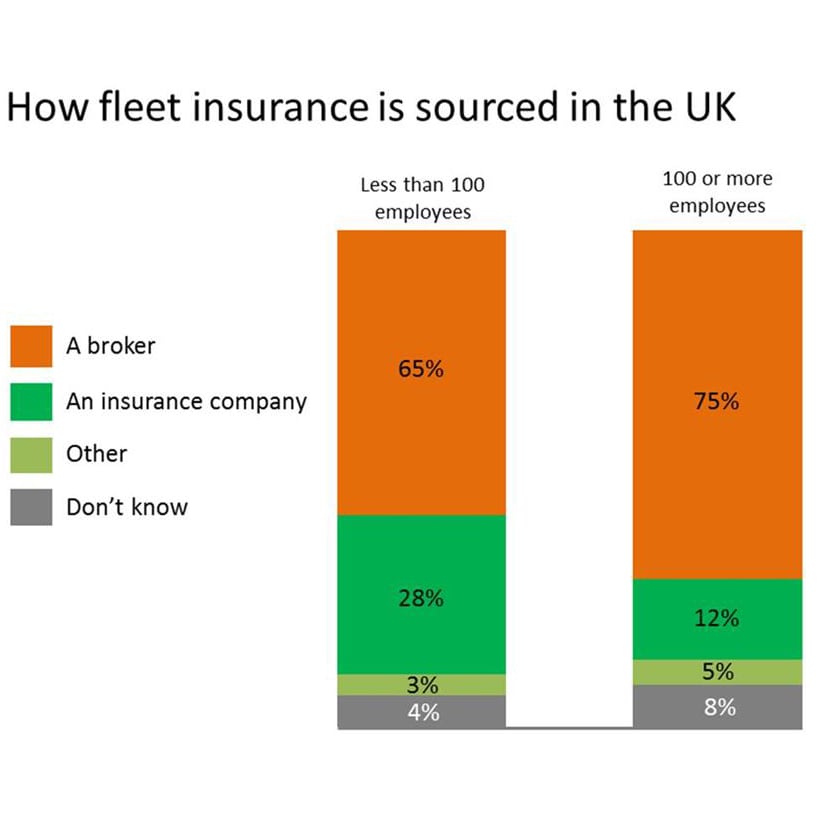 Interesting
Offers businesses in the UK a new option when it comes to insuring their company vehicles.
Research commissioned by Arval shows that companies in the UK generally opt for one of two solutions when it comes to insurance – they either use an insurance broker or go direct through an insurance company.
Arval is now offering a third choice which delivers new levels of flexibility and convenience at a competitive price.
Arval currently provide two products in the UK – Total Care, which is an optional package allowing customers to choose an insured lease vehicle. The package includes Contract Hire with third party insurance, own damage protection, glass damage protection, maintenance management, breakdown assistance and accident management.
They have also just launched a fleet insurance product which simply and cost effectively enables coverage of an entire fleet of vehicles, including those cars and vans that are not funded by Arval. These new options are initially available to Arval's small and medium sized customers.
Arval is already seeing encouraging demand for the newly launched products, a position reinforced by seeking the views of 300 UK fleet operators. It showed that as many as 22% of companies with less than 100 employees are considering taking insurance through their leasing company.
The research among companies of all sizes also shows that the majority of companies separate their fleet insurance policy needs from overall business insurance needs. 72% of companies with less than 100 employees and over 50% of larger companies have separate fleet insurance policies making comparisons and switching much easier.
Robert Pieczka, Marketing & Insurance Director at Arval comments: "Products like this have been popular across other European countries for a number of years where we see high levels of take-up. With the benefits that these products provide, we anticipate a growing number of businesses in the UK to consider this alternative option."