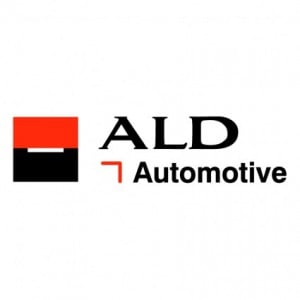 GROWTH: ALD in 'exciting' development phase
ALD Automotive UK have appointed former Alphabet Commercial Director Greg Taylor as their new Operations Director.
Taylor, who has more than 16 years' finance, sales and operations experience across the contract hire industry, will start his new post on Thursday, June 6.
After beginning his career as Financial Planning and Analysis Manager at Leaseplan, Taylor was promoted to Head of Sales in 1997.
He then joined ING Car Lease in 2001 as Commercial Director, a position he retained during the acquisition of ING by Alphabet in 2011.
A fully qualified accountant, Taylor developed and executed the commercial business strategy at both ING and Alphabet.
During his time in the leasing sector, he has also been responsible for various operational activities, including vehicle acquisition, maintenance management, fleet administration, remarketing and daily rental.
ALD Managing Director Mel Dawson said: "Greg brings a wealth of knowledge and expertise to the business and I am delighted that he has chosen to join ALD Automotive in what is an exciting phase of our development.
"His experience across many disciplines in our sector will be of considerable help to the Board and his appointment is another important step in our continuing growth."
ALD Automotive is the second largest vehicle operation in Europe, managing more than 955,000 vehicles across 37 countries worldwide.
Within the UK, ALD finance and manage more than 85,000 vehicles, providing customers with services including pure vehicle financing and comprehensive outsourcing operations.
Image courtesy of ALD Automotive, with thanks.