The Department for Transport (DfT) has revealed that fatalities related to slow driving are increasing.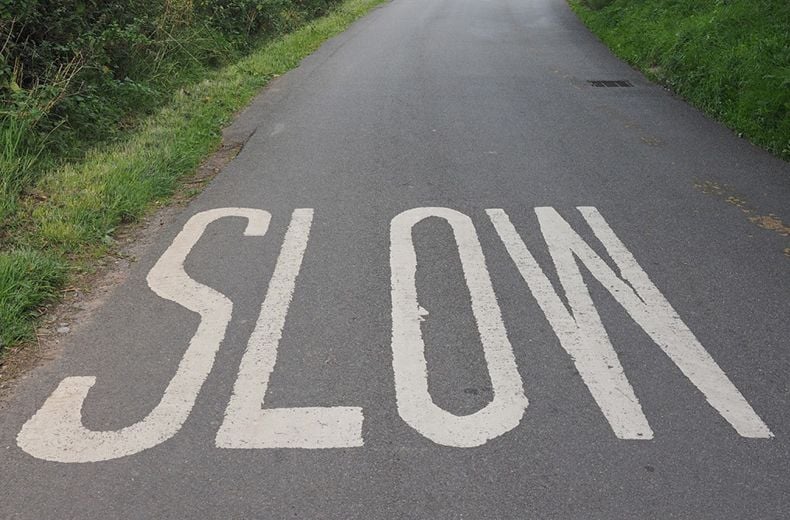 Figures from 2019 show that two people were killed and 26 people were seriously injured in incidents where slow driving was a contributing factor.
A further 132 people sustained less severe injuries as a result of slow driving incidents.
While slow speeds are rarely a direct cause of accidents, associated behaviours often lead to dangerous driving scenarios.
Ill-judged overtaking, tailbacks sparking road-rage, and those who fail to merge properly with motorways are typically associated with inadequate speed.
Hugh Bladon, a founding member of the Alliance of British Drivers, said: "I'm not in the least bit surprised by these worrying statistics.
"I have advocated for a long time that driving too slowly causes frustration for other people and can cause them to attempt an overtaking manoeuvre, which is the most dangerous thing you can do on the roads."
The police can charge drivers with driving too slowly, a punishment that comes with three points and a £100 fine.
Whether a speed awareness course would be given as an option for slow drivers is unclear.
Minimum speed limits aren't common in the UK, although some tunnels do have a minimum and maximum speed limit.
Road signs indicating a minimum speed limit are found in a blue circle with a white font, the end of a minimum speed zone is shown by a sign featuring a red line through the number.
Driving too slowly has played its part in road accidents across the country and earlier this year, DfT figures were analysed to find the deadliest regions to drive in Britain.
The analysis came after the RAC welcomed actions proposed by the government to improve road safety.