Markets are open to accelerate growth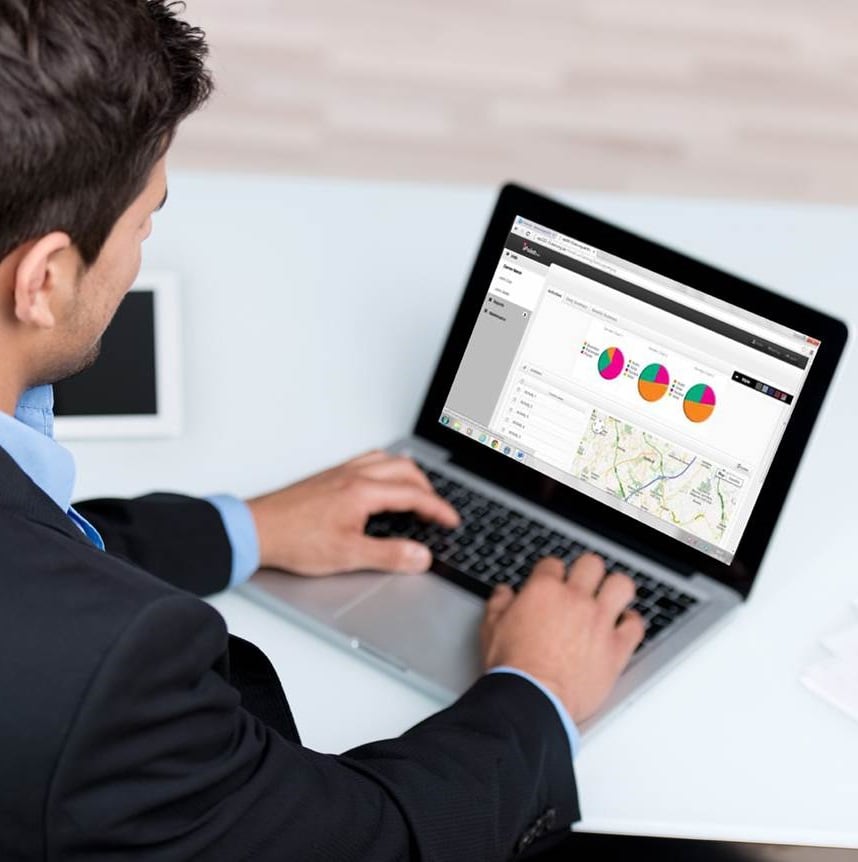 Growth
Currently advising BCA Marketplace, Cambria Automobiles and Vertu Motors as joint broker, Mike Allen, head of research at Zeus Capital, discusses the appetite for businesses in the sector and prospects for future growth.
Trading conditions for automotive businesses are strong at present, particularly when it comes to the UK. As the cost of cars is often denominated in euros, European manufacturers are able to make a healthier profit when selling in the UK, thanks to the strength of the pound. With Russia and China's automotive sectors also showing signs of slowing, the UK is rapidly becoming one of the most desirable places for businesses looking to growth their global market share. Recent new car data for the all-important trading month of March was the highest since 1999, driven by a healthy mix of consumer and fleet demand.
Due to relatively healthy consumer confidence in the UK, resulting in strong trading patterns, most companies are cash generative and have ambitious growth strategies. As such, the sector has become increasingly attractive to external investment, and with firms looking to accelerate growth, we have continued to see a steady increase in transactions across both private and public markets.
Automotive companies have been at the heart of the IPO market in the last 12 months, with both Auto Trader and Marshall Motor Group achieving successful flotations on the London Stock Exchange this year. We have witnessed this first-hand recently, as we acted as joint broker to investment firm Haversham Holdings on its £1.27bn acquisition and reverse takeover of British Car Auctions. This is Europe's largest used car market place, as well as the parent company of WeBuyAnyCar.
It is also worth noting that an IPO is not right for every business. Public market investors tend to only be interested in companies with an innovative and differentiated business model, meaning that the benefits are most obviously seen for more niche offerings. However, there are plenty of dealer groups operating outside of the top 20 largest groups by revenues that are currently making attractive returns that could suit private investors.
Interest levels are certainly increasing, following Warren Buffet's decision to purchase Van Tuyl Group last year. Due to the high profile nature of the investment, the transaction has piqued interest in the industry, particularly among investors in the US and the UK. In particular, it is a well-known fact that Buffett only invests in businesses with the potential to generate returns of in excess of 20 per cent, underlining to other investors the opportunity that the sector continues to offer.
However, due to the cyclical and fragmented nature of the sector, it is extremely sensitive to economic changes, as demonstrated by the industry's sharp decline during the economic crisis. It is likely that this dynamic will never change, meaning that any future wobbles in the economy will often be difficult to manage. Businesses should therefore continue to diversify in an attempt to help manage this in the future.
Notwithstanding any cyclical trends or drastic change to the economy, valuations look undemanding at present, providing businesses in the sector to deliver strong growth figures. The markets appear to be open to the automotive sector, but businesses should ensure they select the right path to maximise growth in the coming months.