By the start of 2019, the UK private sector had grown 3.5% year-on-year, meaning there's now an estimated 5.9 million UK businesses. Not only did this instill public confidence after a net decrease during 2017, but it also had a direct impact on the bottom-line of van manufacturers. By the end of October 2019, the registration of vans (under 3.5 tonnes) had grown 3.1% year-to-date.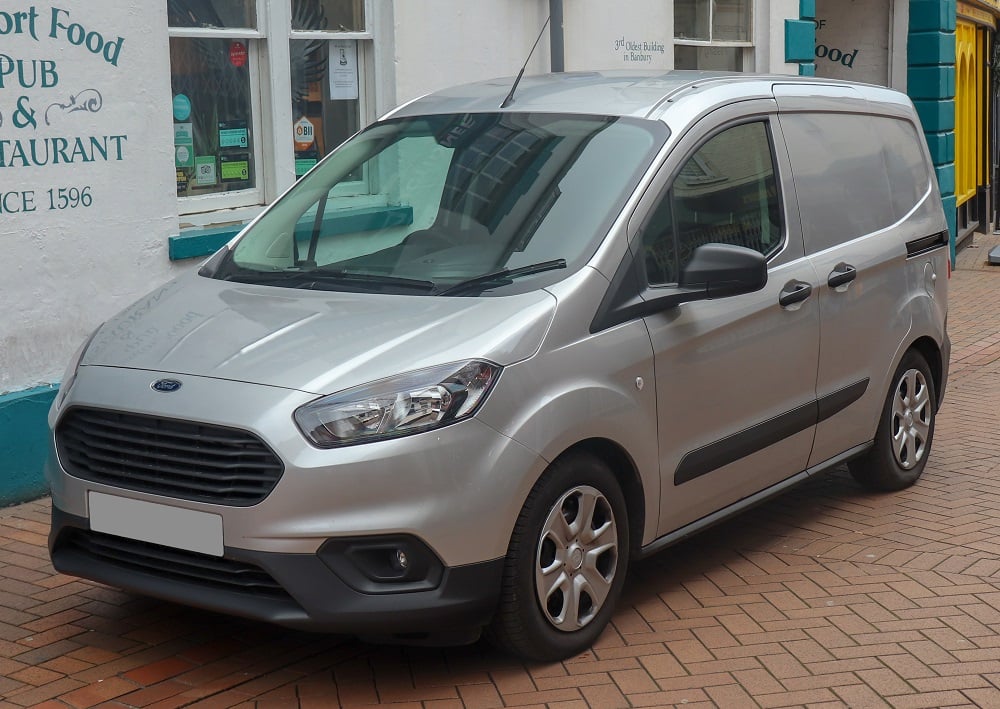 However, digging into October's performance in SMMT's latest data suggests that it's the smaller vans (under 2.5t) that pushed the market forward, with a 31% year-on-year increase. The large vans, excluding HGVs, saw a 19.2% decrease over the same period.
Of the 5.9 million businesses now registered in the UK, 75% have zero staff. So, is the growth in small business driving demand for small vans?
Businesses with less than nine employees, referred to as a micro-business, are arguably one of the most important parts of the business economy. They are the start-up technology firms, self-employed contractors, and tradespeople who keep the country moving and thriving. In contrast to their corporate counterparts only 30% of micro-businesses operate vehicles, versus 80% for businesses with over 250 employees. Of those 30%, 79% have vans but only 42% have cars. But as the employee count grows, this vehicle split evens out and reaches 92% a piece for the corporates.
It's understandable that businesses with less resources would opt for goods-carrying, versatile vans over perk-offering cars – in addition to the assumption that smaller businesses also have a smaller geographical reach with less employee travel. It's interesting to note though, that the best performing segment for business vans is between 2t and 2.5t. Think Ford Transit and Mercedes Sprinter. These types of vans are usually used for courier and construction work, both sectors which have seen an increase in business registrations in recent years.
For courier companies, vans are an essential part of last-mile delivery. Taking packages from central depots and delivering to consumers doors. With the advent of ecommerce, the volume of goods being delivered direct to door has skyrocketed. One study by Womble Bond Dickinson predicted that online sales will account for over 50% of retail sales within ten years. Today it's just shy of 20%. But even though there are more deliveries being made than ever before, there is another factor shaping the van buying decision: climate change. Medium-sized vans, such as the Transit and Sprinter, are perfectly proportioned for city driving with large payloads, and have some of the best fuel efficiencies in that segment. After London introduced the ULEZ earlier this year, companies with vans that don't comply with the Euro 6 regulation are facing a daily levy to enter the city centre.
Construction workers, often self-employed tradespeople, are consistently one of the largest users of vans within the small business community. Having a reliable, adequately sized and economical van is a prerequisite for doing their job. In addition, logoed vehicles are key to attracting new customers. As these vehicles double as roaming billboards, medium-sized vans are the perfect choice. They're small enough to drive daily in urban areas, have sufficient payload for most construction materials and tools, and are large enough to catch the eye of passing traffic.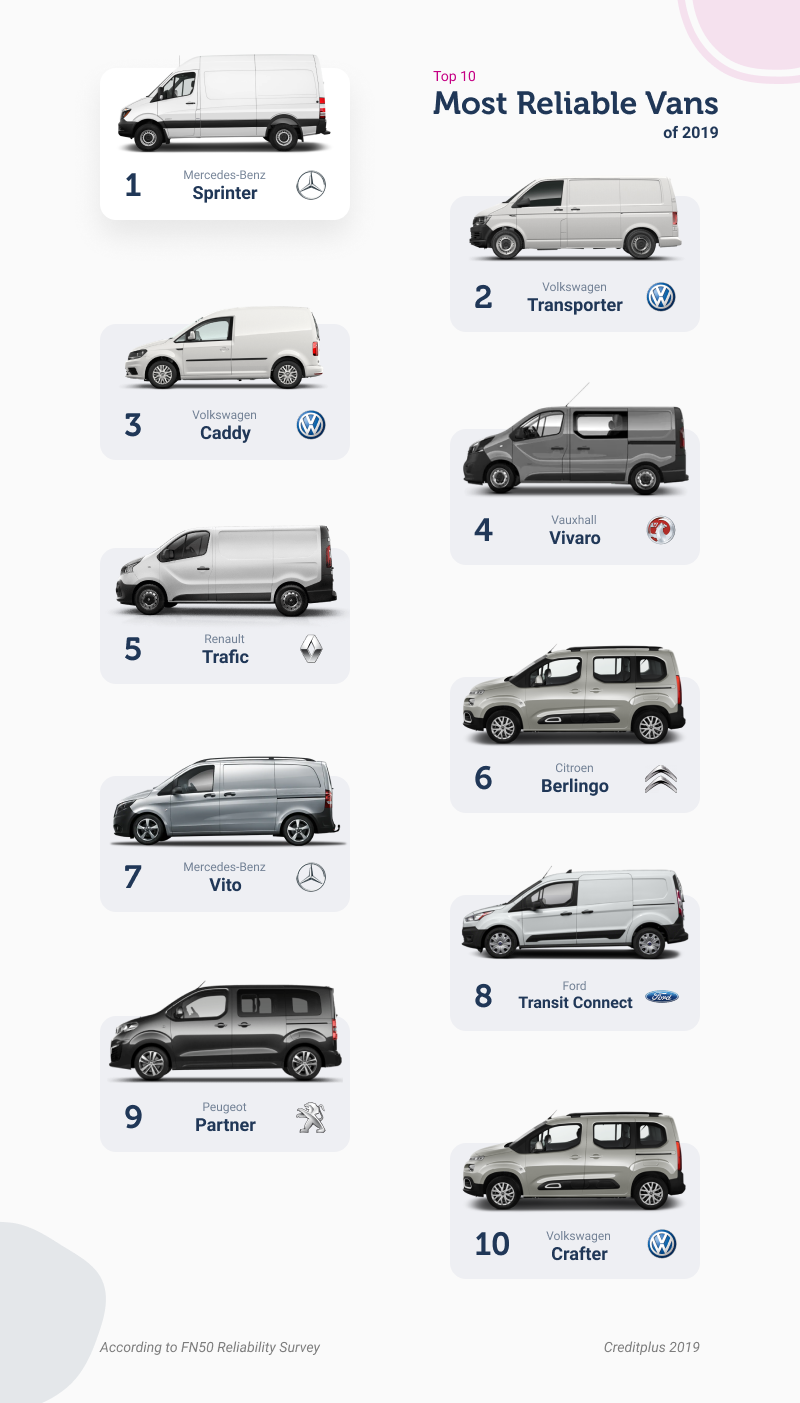 ---
Source: Creditplus