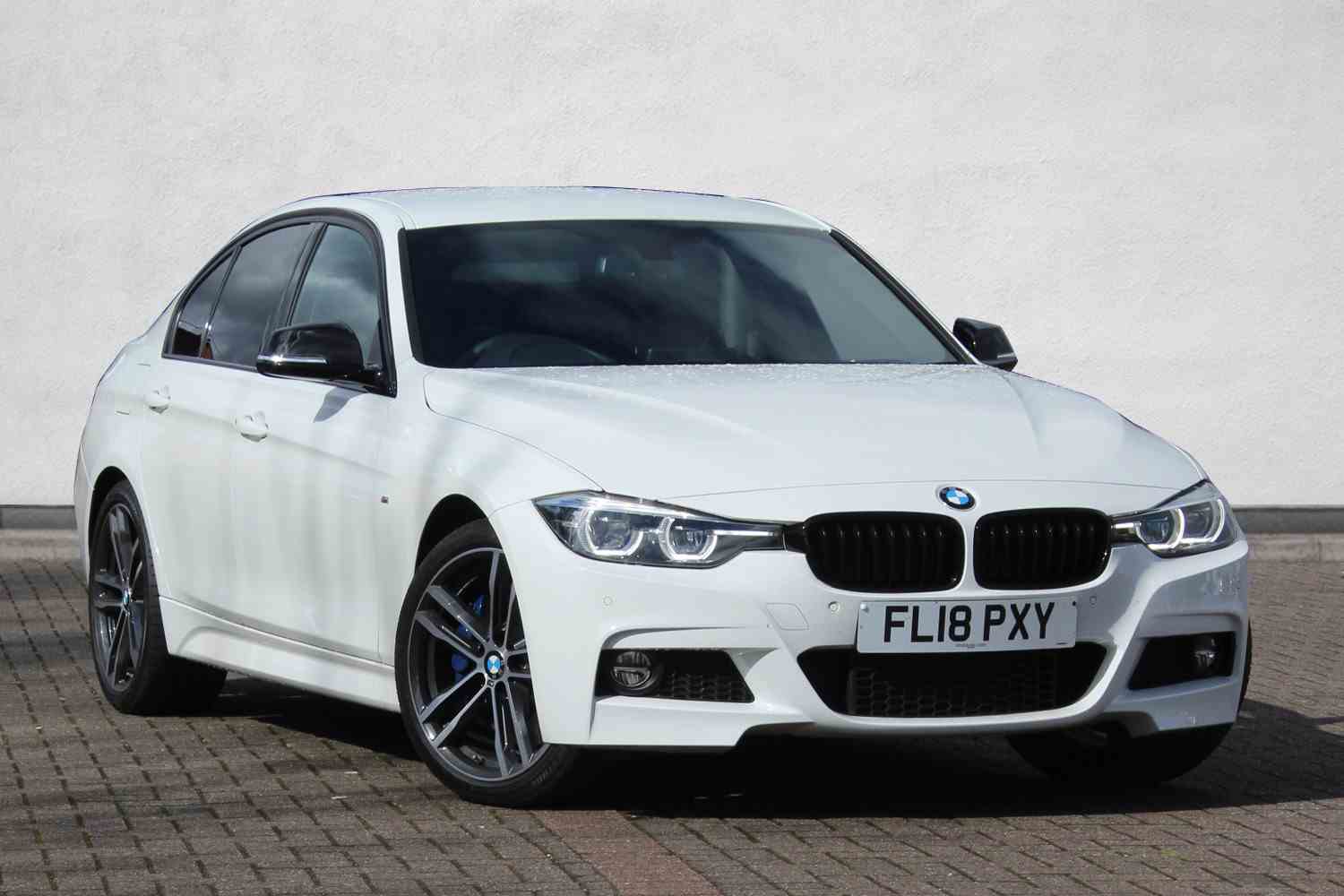 The BMW 3 Series has developed over the years that is not only a great drive, but a comfortable and efficient one as well. Often compared with the Audi A4, Mercedes C-Class and, more recently, the Jaguar XE and Alfa Romeo Giulia, but for many, the 3 Series is still their go to choice.
The entry level engine, the three cylinder 1.5-Litre BMW 318i, is no shabby performer, reaching 62mph in 8.9 seconds – though the diesel version can be a little more sluggish, but not by much. The 2.0 Litre BMW 320i and BMW 330i gives significantly better performance – 7.2 seconds and 5.9 seconds respectively to reach 62mph.
The fastest standard BMW 3 Series is the BMW 340i which only takes 5.5 seconds to reach 62mph.
For many buyers, it is the diesel BMW 320d which offers 6bhp more than the 320i and only takes 7.5 seconds to reach 62mph. the 330e plug-in hybrid is powered by a turbocharged 2.0 Litre petrol engine, with an electric motor that, between them, produce 249bhp and 6.1 seconds to 62mph.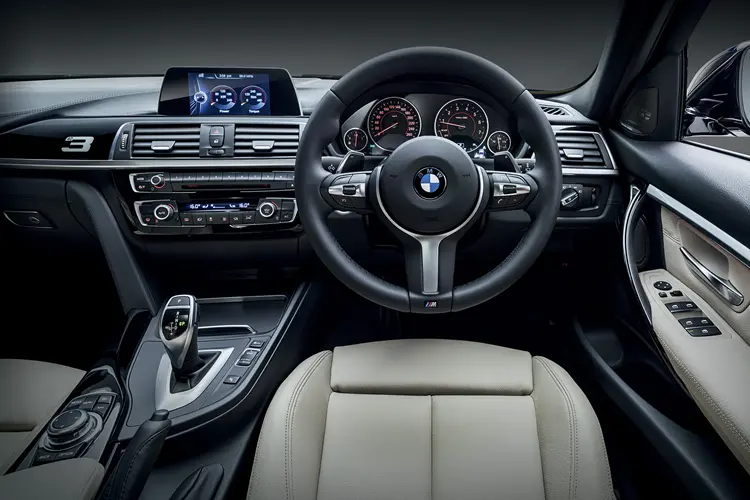 Inside the vehicle, there is a relatively traditional dashboard that is both logical and robust. Air-conditioning, DAB Radio and Sat Nav are standard in the SE version, with further embellishments in the form of BMW's Luxury trim that provide, for example, leather upholstery. There is plenty of room for 4 adults to ride in comfort, and a spacious 480-Litre boot should be more than enough for their luggage.
Click here to find out more about LeasePlan's BMW 3 Series range