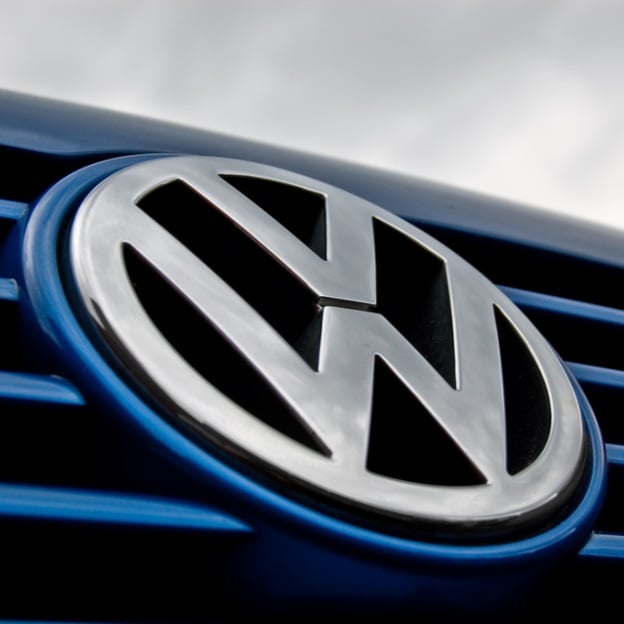 Acquisition is a strong indication of the growing importance of this zero-emission power source
Intelligent Energy welcomes Volkswagen Group's substantial commitment to fuel cell powertrains
The announcement yesterday that the Volkswagen Group has acquired a portfolio of patents from fuel cell provider Ballard for approximately £32m is a strong indication of the growing importance of this zero-emission power source to the global automotive industry.
Following just a few weeks after major announcements in this sector, including statements by Toyota and Honda, the ongoing commitment of another of the world's largest vehicle manufacturers is a clear indication that fuel cell technologies are now firmly established on the automotive agenda.
Commenting on the news, James Batchelor, Managing Director of Motive at Intelligent Energy, said: "This news from another top global auto manufacturer will also stimulate wider public and industry interest in fuel cell technologies. The scale of Volkswagen Group's new commitment to fuel cell technology means that the drive towards zero-emission fuel cell vehicles will be further accelerated."
Intelligent Energy has a number of significant commercial and technical agreements in place with vehicle manufacturers worldwide, including with the Suzuki Motor Corporation who paid £45m in 2012 for non-exclusive access to use a part of Intelligent Energy's intellectual property portfolio in a limited field of application. This deal, which represents only the upfront element of a more substantive royalty-based licensing agreement, leaves Intelligent Energy free to enter into similar agreements with other customers.