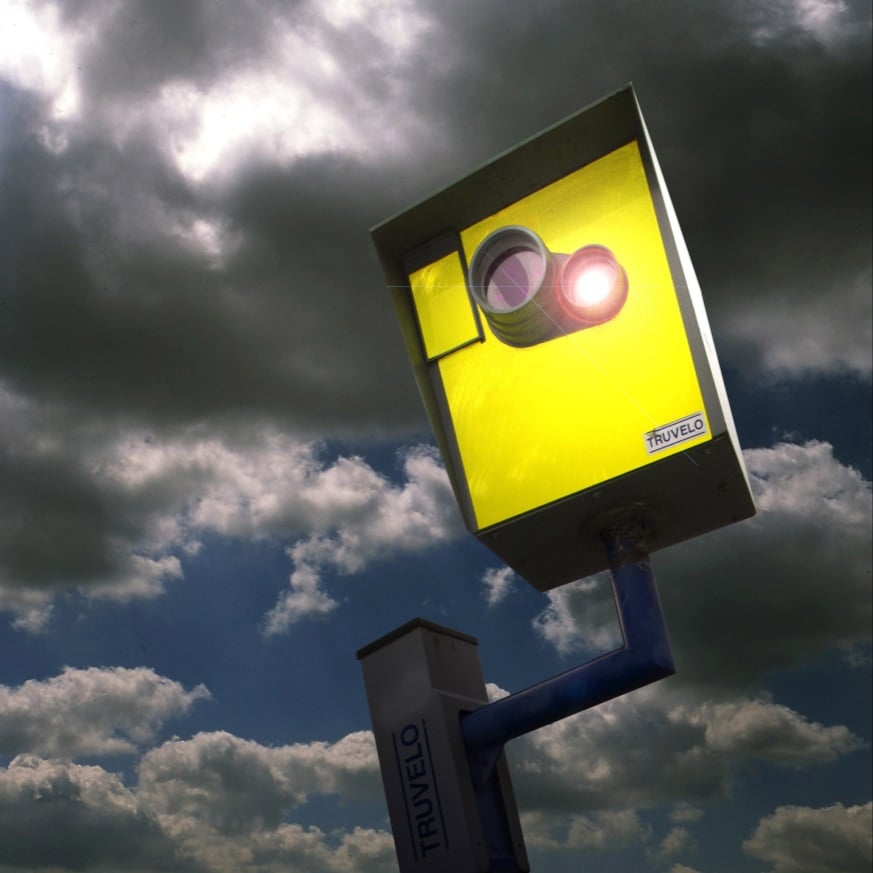 ISSUE: Would you be happy to be fined £10,000?
Plans to give magistrates power to slap out £10,000 in fines for speeding drivers are 'contradictory', the Managing Director of OVL Group has insisted.
Under government proposals currently being considered, the present £2,500 maximum fine could be quadrupled for the worst motorway speeding offences.
The changes, which face lengthy Westminster discussion before implementation, are part of a wider reform to the penalties which can be imposed by magistrates.
Martin Wedge claims the plans, revealed just days after the government shelved a scheme to delay young drivers taking to the road immediately after passing their driving tests, display a contradictory policy on cutting road deaths.
The proposed shake-up of the licence law would have seen a year-long delay for probationary drivers to learn their craft behind the wheel and curfews on driving.
Proposed incentives would have been lower insurance premiums to reward these probationers.
However, the government ignored evidence from the Department of Transport's own figures and bodies including RoSPA, the AA, and the IAM in scrapping the scheme.
"The government seems to be 'crashing in the same car' by abandoning plans to delay youngsters taking to the roads after their driving tests by up to a year," said Mr Wedge.
"The review of tougher penalties on driving offences is not inherently flawed, but so soon after it ignored the groundswell of evidence on young driving, seems to be all stick and no carrot.
"Just about every driving group criticised the government for shelving the new driving test rules, particularly as these would have more long-term impact upon driving behaviours than draconian fines.
"We need to look at longer-term strategies for encouraging good driving."
The Department of Transport scrapped the plans as they were worried the changes would impinge on young drivers' ability to get to work, training, education and leisure activities.
"The government is thinking of higher penalties – up to £10,000 for speeding and unlimited fines for drink-driving, but this is putting the cart before the horse," added Mr Wedge.
"Road deaths, according to the IAM, cost the UK economy £16billion per year.
"But solving the problem through longer training and education is a more sustainable way of reducing that cost that any quick – fix large fines – those that cannot readily be paid and will cost the courts thousands of pounds to enforce.
"Let us instead look more at a model that better balances endorsement of good driving and enforcement of existing laws against bad behaviour behind the wheel."