While nobody could claim to be delighted about paying the charge for London's ULEZ (Ultra Low Emissions Zone), with help from some state-of-the-art technology, smart haulage businesses should not only be able to manage it, but even turn it into a profit.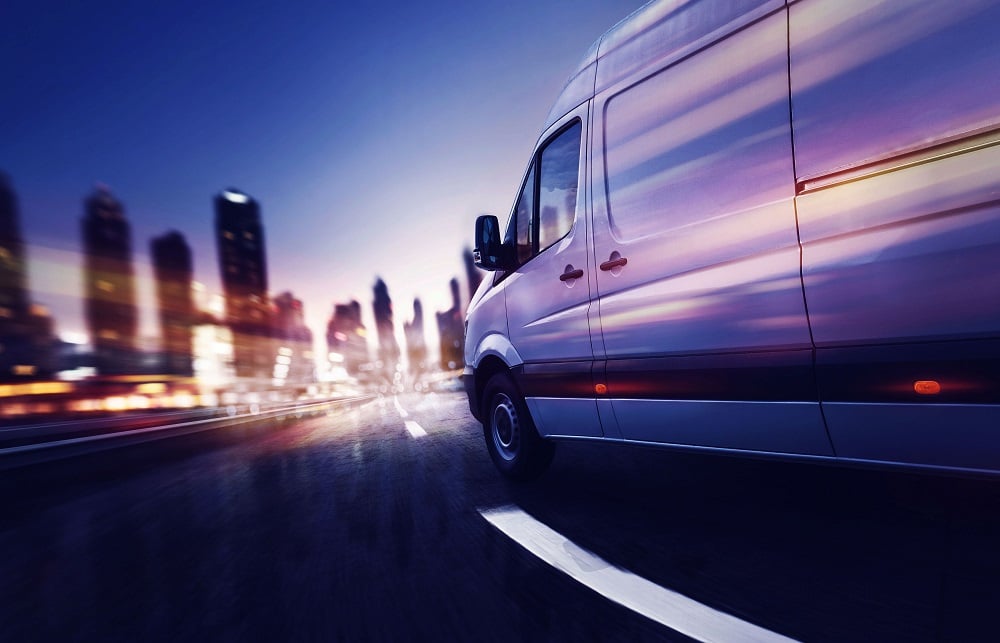 With London's ULEZ already in operation, and plans for further Clean Air Zones in numerous other UK cities, including Birmingham, Greater Manchester, Bath, Oxford, Glasgow, Sheffield and Leeds, it's clear that haulage businesses that want to remain relevant and profitable need to start taking a more lateral, 'big picture' approach to the issue.
The good news is that there are actually plenty of opportunities to profit from the effects of these low emissions zones.
Efficiency Boosting Software
The Transport Exchange Group, the country's fastest-growing provider of managed road transport services (which encompasses online platforms Courier Exchange and Haulage Exchange), has recently announced the release of a range of new efficiency boosting functionalities for their member businesses. One of the most exciting of these is the Multistop feature. For member businesses looking to capitalise on the ULEZ rather than waste time fearing the ramifications to their bottom line, there are solutions for both compliant and non-compliant operators.
Managing the ULEZ with Multistop
The Multistop software utilises geo-fencing technology to effectively draw a 'virtual perimeter' around the ULEZ, which advises operators if any of their planned journey (which can include up to ten stops from pick-up point to final POD) falls within the zone. Previously, only one extra stop could be plotted on a route from A to B, which created excessive administrational headaches. Now the system is greatly simplified, because the entire job is produced with a single package of e-documents.
The smart matching technology of Multistop's 'ULEZ Alert' enables greater visibility for contractors using non-compliant vehicles (those that don't reach Euro-VI standards), making it a lot easier when quoting and giving them the option to subcontract work out while still remaining competitive.
For haulage businesses operating a compliant fleet of HGVs, the opportunities to take on an overflow of lucrative work within the ULEZ has opened up a surprising niche market. With the functionality's smart load-matching system and instant notifications, the alert will flag up available jobs within the zone in real-time.
By taking advantage of the functionality of the ULEZ Alert on the Multistop feature, member businesses of Courier Exchange and Haulage Exchange are able to turn what's been considered a huge challenge to the haulage industry into a chance to actually increase their bottom line.