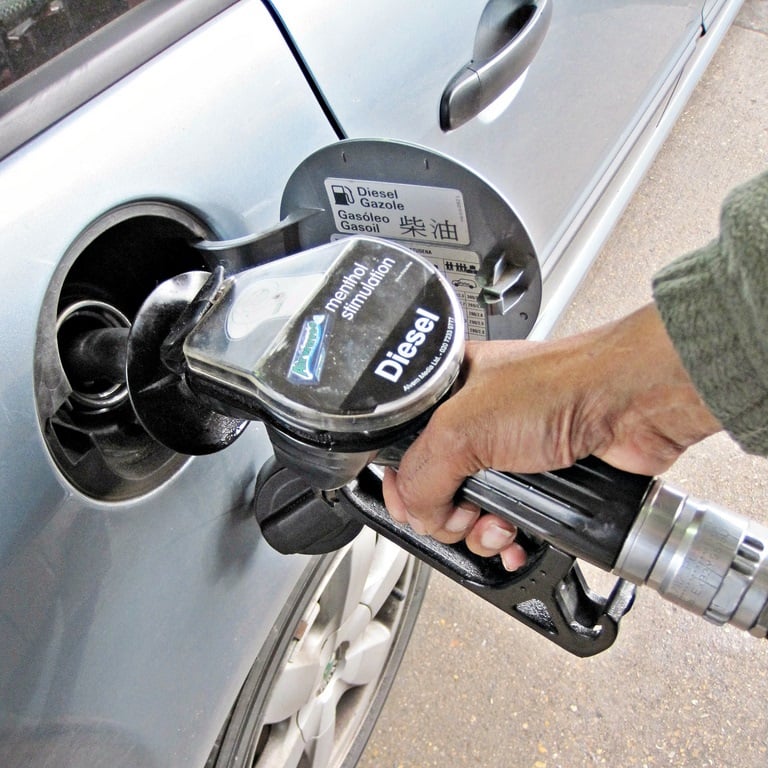 80% of private cars are diesel powered in France
The potential future for diesel vehicles looks bleak following reports that France is to begin phasing out diesel cars used as private transport.
According to a report by Reuters, French prime minister Manuel Valls said they will also put in place a system to identify the most polluting vehicles. Armed with these league tables, local authorities will be able to identify and limit city access for the dirtiest cars which signals bad news for diesel motors, long blamed for poor city air quality throughout Europe.
The news will hit French motorists particularly hard because it is estimated about 80% of private cars are diesel powered. In a speech given last week, Valls said: "In France, we have long favoured the diesel engine. This was a mistake and we will progressively undo that, intelligently and pragmatically."
This drastic move by France makes plans by the city of London to slap a £12.50 daily tax on diesels seem conservative. It's a given that in response to the news UK transport and ecology experts will be monitoring how the plan progresses across the Channel, prompting fears that the use of diesel cars here will also be under threat in the near future.
The government has announced it will raise their TICPE excise tax on diesel by €0.2 (15p) per litre, bringing in €807M (£641M) extra tax revenues next year. As an added incentive for giving up their diesel cars, energy minister Segolene Royal has announced that drivers scrapping diesel-powered cars to buy an electric one would be entitled to a bonus of up to €10,000 euros (£7,948).
How soon do you think it will be before the UK follows suit? Let us know your thoughts below.