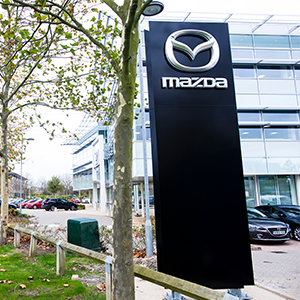 Mazda dealers have ranked the brand ahead of 24 other vehicle manufacturers in the latest NFDA (National Franchised Dealers Association) survey. Scooping a top five position, and the highest score since 1992, Mazda's efforts to work collaboratively with its dealer network have paid off as the company made the industry's second biggest leap in satisfaction versus results recorded just six months earlier.
Outperforming the industry, and averaging 7.5 out of 10 in the NFDA's 'Winter 2017 Dealer Attitude Survey', Mazda bucked the trend of falling levels of dealer satisfaction, enhancing its score with its retail network by 0.6 points.
Mazda UK Managing Director Jeremy Thomson, said, "We have worked hard to build mutually-beneficial relationships with our dealer network, so it is gratifying to see that our efforts are appreciated in the latest NFDA survey. We are now entering another exciting period for Mazda as our retail partners get their hands on the all-new Mazda MX-5 RF, and later this year, the stylish all-new Mazda CX-5. We will continue to listen to our dealers and, building on this positive feedback, will redouble our efforts to be an 'easy to do business with' manufacturer."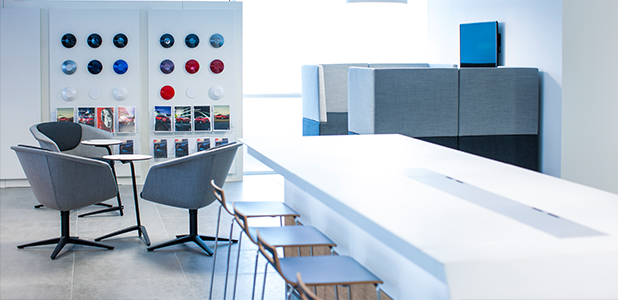 When dealers were asked how easy it was to work with the Japanese manufacturer, dealers placed Mazda UK fifth with a score of 8.5 out of 10, up from 8.0 last year. Mazda dealers also rated the value of the franchise at 8.0, up from 7.6 last year, and well above the industry average score of 6.5.
After a period of re-branding, introductions of several dynamic new products, and a huge investment in new state-of-the-art showrooms, the Mazda dealer network remains satisfied with the return on capital for their businesses, again scoring significantly ahead of most manufacturers.
The 2017 Winter Survey had 1,704 respondents from a total of 29 participating franchise networks. Sue Robinson, Director of the National Franchised Dealers Association (NFDA), drew attention to the Mazda network, recognising the 'enormous increases' in the rankings.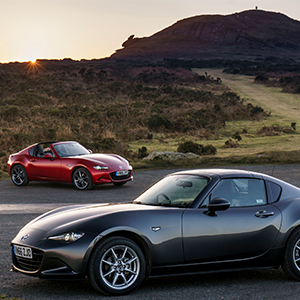 Commenting on the industry as a whole, she said, "In such a critical period, it is fundamental that manufacturers and dealers continue to constructively work together towards the ultimate same objective of ensuring that the automotive industry is well represented at all levels and continues to thrive."
Last year, Mazda Motors UK moved management and administration of its dealer training and recruitment service, 'Mazda Academy', in house to its new headquarters in Dartford, Kent. While, 2016 also saw the 130-strong Mazda retailer network sell more than 46,000 new cars, outpacing industry growth and achieving 1.73% market share.