Road Safety Support's speed camera testing and speedometer calibration laboratory, thought to be the only one of its kind worldwide, has maintained its prestigious accreditation for another year.
After a rigorous audit, the United Kingdom Accreditation Service (UKAS) confirmed that the not-for-profit company's International Speed Test Laboratory continued to meet high standards and had retained its ISO 17025 accreditation.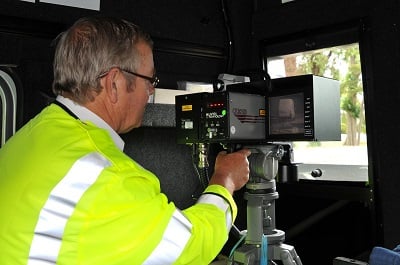 Road Safety Support, which first became accredited in 2018, holds ISO 17025 for testing and calibrating speed cameras, vehicle speedometers, telematics and other speed measurement devices, either at its dedicated UK test track or on any road across the world. The laboratory is believed to be the only one of its kind in the world.
The skilled laboratory team test devices to a known precision, proving beyond doubt that the technology is working within specified limits and that the evidence from it can be relied upon in court.
Last year, the laboratory launched a new digital speedometer calibration method after an increase in the number of new vehicles fitted with electronic speedos. This posed a great problem for police forces as they no longer had a reliable way of having their speedometers calibrated.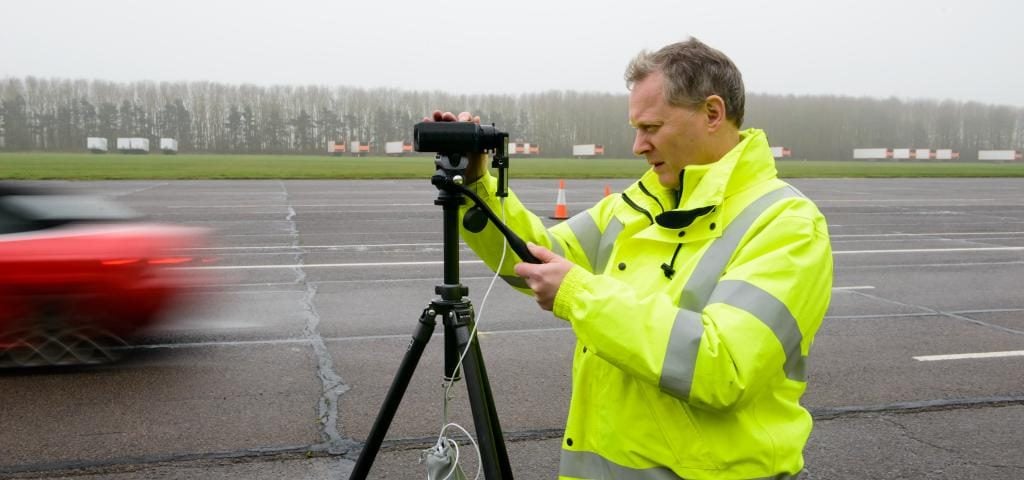 Traditionally, an analogue speedometer was removed from a vehicle and adjusted to read an accurate or close to true speed, as part of the calibration process. But many modern vehicles now have digital speedometers that cannot be adjusted without compromising the vehicle.
This service has been growing in popularity in recent months, with speedometers now calibrated by Road Safety Support for a number of police forces, including Greater Manchester, Northamptonshire, Essex, South Wales and Cheshire.
Steve Callaghan, Manager of the Road Safety Support International Speed Test Laboratory, said: "Other facilities make adjustments to speedometer displays without calibrating the vehicle, but we are the only accredited laboratory who, to our knowledge, provide a traceable calibration of any speedometer and the vehicle in which it is fitted.
"Our service provides this facility without any need to remove the gauge or make any adjustments to the vehicle."