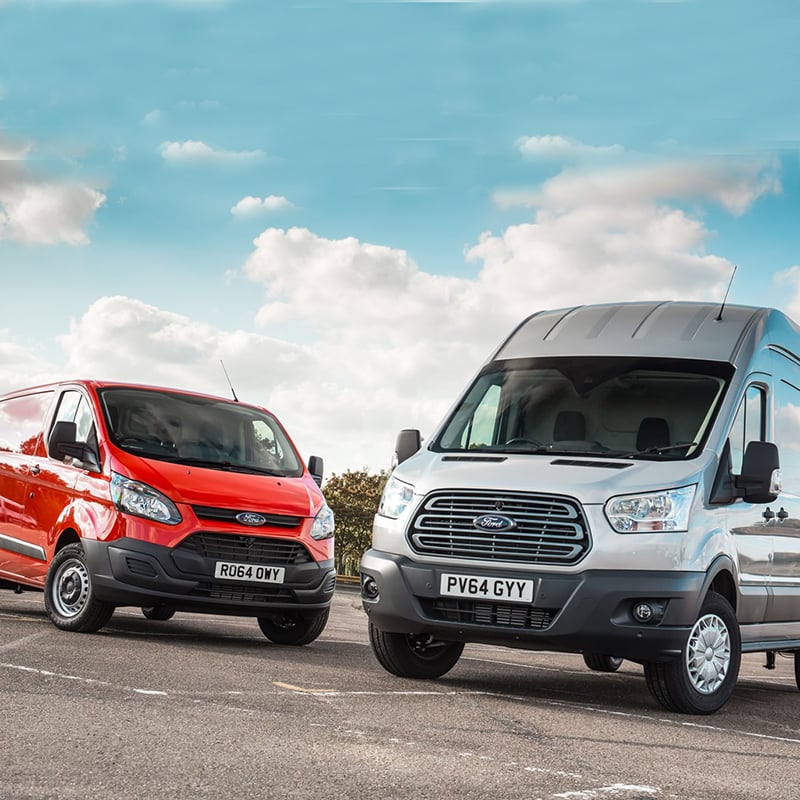 Transit nameplate has maintained 49 years of market leadership
Ford strengthens its UK market lead in 2014 while recording 349 years of UK commercial vehicle (CV) sales leadership
Ford Transit has led the UK CV sector from its launch in 1965 and Ford's CV range secured a 23.5% share in 2014, up from 20.9% in 2013. Ford's CV sales lead of 52,884 in 2014 increased by 27.6% compared with 2013..
The full availability of Ford's extended CV family helped deliver Ford light commercial sales and share increases in 2014 (18,030 and 18.9% versus 9,482 and 10.1% in 2013). In the new Ford light commercial range, the Ford Transit Courier has quickly taken leadership in its segment, joining the Ford Fiesta Van as further LCV segment leader for Ford.
Mark Ovenden, Ford of Britain chairman and managing director, said: "Ford's commitment has been consistently to provide UK customers with the best vehicle range and after-sales support supplied through the strongest dealer network. Our long-standing market leadership is the reward for delivering on this promise."
UK commercial vehicle sales in December were down 10.6% at 29,389, compared with December 2013. Total sales of Ford CVs were up 25.3% at 6,359, compared with December 2013. Ford light commercials increased sales and share in December, compared with December 2013, up from 437 to 1,827 registrations and from 6.8 to 27.4%, respectively.