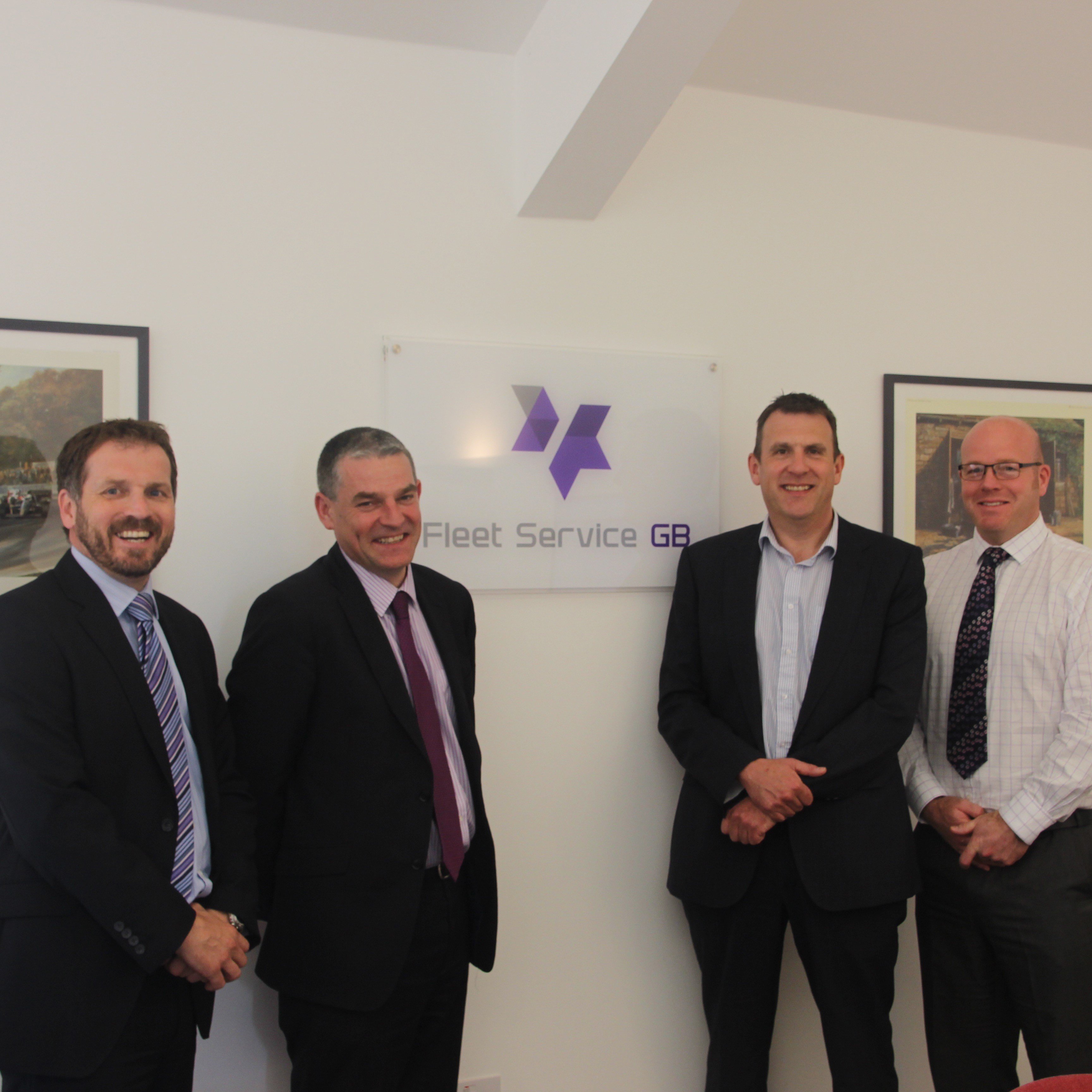 The FSGB team
Cost savings and safety compliance were critical for vacant property management and maintenance specialists VPS
The Hertfordshire-headquartered company, which has in excess of 300 vehicles, selected newly launched Fleet Service Great Britain (FSGB) as its fleet management provider following a wide-ranging strategic fleet review.
VPS is expanding rapidly and was already outsourcing the management of its ever-growing fleet of 275 light commercial vehicles and 50 cars, but last September identified the need to have a strategic focus on fleet management and appointed Mr Harrington.
James Freeman, head of operational support at VPS, said: "We felt with our previous fleet management company that there was not a sufficient focus on managing cost, and compliance was also an issue. FSGB has got to grips with both and we welcome its very pro-active and flexible fleet management style."
All vehicles, which are outright purchased, are typically utilised over a four to five-year operating cycle, although replacement is influenced by mileage and service, maintenance and repair costs.
All VPS vehicles have service, maintenance and repair work undertaken through FSGB's nationwide independent garage network.
Mr Bray, FSGB's head of sales, said: "A fleet management company must never forget that it is the client who owns the asset and it is their money the management company is spending.
"Obviously, FSGB's relationship with VPS is at an early stage, but already I believe we are delivering service and significantly added value to its fleet operation. We look forward to a long business relationship."