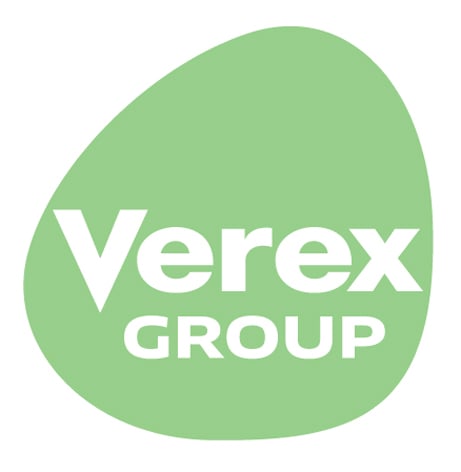 Volvo Car UK has appointed Verex to operate its seven day and annual motor insurance scheme. The insurance policy will be underwritten by Allianz Insurance plc. It marks the end of Volvo Car UK's three-decade association with their previous supplier.
Verex will provide sales, administration, First Notification of Loss (FNOL) services and dealer field support for Volvo Car UK. The Swedish carmaker has chosen to partner with Verex due to their proven and bespoke vehicle manufacturer affinity insurance services. All Volvo vehicles are guaranteed a repair at a Volvo approved bodyshop and fitted with original Volvo parts.
David Browning, Volvo Car Financial Services General Manager at Volvo Car UK commented: "We wanted to work with a partner who is focused on providing vehicle manufacturer affinity insurance schemes. Verex's specialisation in this area was the deciding factor, as it means the programme is tailored to our business, dealers and customers."
It also represents the second new partnership with a vehicle manufacturer in as many months for Verex. OEMs recognise the benefit that the Verex dedicated insurance schemes delivers, as they are completely aligned with the manufacturer and their customers.
Andrew Long, Managing Director of Verex said: "Providing bespoke programmes for manufacturers and understanding the exact requirements of their dealers and bodyshop networks has been crucial in securing a new relationship with Volvo Car UK. We look forward to working closely with their 102-strong UK dealer network and the Volvo approved repairer network delivering a truly branded experience for Volvo customers."