The British light commercial vehicle (LCV) market contracted last month according to figures released today by the Society of Motor Manufacturers and Traders (SMMT). Just under 54,000 new LCVs were registered in the second busiest month of the year to date, a -6.1% decrease in line with the overall trend so far in 2018.
Demand for pickups has continued to grow, with registrations up 8.8%, as sales of small and medium-sized vans declined by -42.9% and -14.4% respectively. Meanwhile, although large vans experienced a modest -4.0% decrease, they have retained their market-leading share.
In the year to date, registrations are down by -3.0%, with 274,247 new LCVs joining British roads. Overall, however, the market remains at historic high levels that have been maintained since August 2015, with pickups enjoying a 4.6% boost so far this year taking them to more than 42,000 units registered.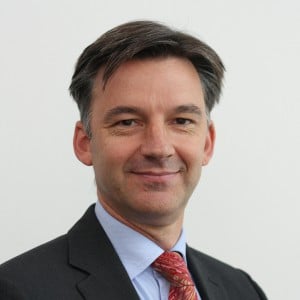 Mike Hawes, SMMT Chief Executive, said, "We have seen fluctuations in UK van registrations so far this year, but the overall downward trend shows that there is some hesitancy in the market. Businesses need certainty to invest and future growth now depends on government providing the right economic conditions to encourage operators to renew their fleets."