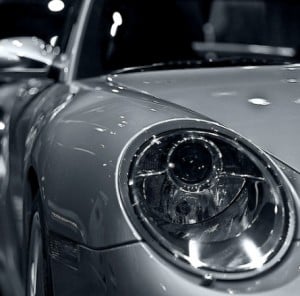 MOVE: Tusker continue expansion
Contract hire and salary sacrifice specialist Tusker are accelerating their expansion plans by moving into new, state-of-the-art, high-tech offices near Watford.
Three times the size of their previous premises, the brand new offices are at Croxley Green Business Park.
They are alongside a unique 70acre estate with more than 50 businesses and 2,500 employees.
Since the start of the year, Tusker have increased employee numbers by more than 40% as they continue to grow in line with expansion targets.
The new energy-efficient and eco-friendly offices also provide access to greatly enhanced staff facilities.
These include a fully-equipped gym, café, crèche, and hair salon, while employees can enjoy open spaces, lakes and landscaped gardens.
The new offices also use the latest heating, cooling and ventilation technology to produce a 50% energy saving compared to traditional office systems.
Environmental considerations were key in deciding the location as Tusker were keen to ensure that expansion was achieved with minimal impact on the environment.
Conservation initiatives were also of fundamental importance and the new offices have a target of zero waste and 100% recycling of materials.
To restrict car usage, there is a sharing scheme across the entire 70acre estate and bikes are available for staff trips into the centre of Watford.
Employees can also benefit from free bus travel.
David Hosking, CEO of Tusker, said: "As the company continues to expand, we needed new offices that not only gave us the space we require to move the business forward, but that also reflected our forward-thinking and customer-focused approach.
"As a carbon-neutral company, our commitment to the environment remains vital and we had to bear this in mind in making such a significant move for the company.
"Croxley Green meets all our needs for now and going forward."