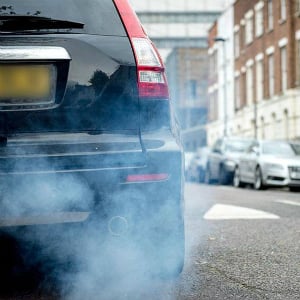 A key aspect of SMMT's role is to build positive relations with trade, national and international media, to represent and promote all areas of the automotive industry – including the commercial vehicle sector.
As a result, we once again hosted the CV Show Media  Preview Day this week. Now in its seventh year, this pre-show event brought 50 exhibitors and 34 members of the trade press together for some "speed dating".
The event gives exhibitors the opportunity to raise awareness of new products and services that will be showcased at the CV Show itself in April. With over 100 people there, and no room for extra exhibitors, the event was sold out.
This year we introduced some social media activity and you will see a lot of this at the show itself. We conducted 32 short interviews with exhibitors that will be placed on YouTube within the next few days.
While social media is of course now a key part of how we communicate our event, talking to journalists on the day it was positive to see, despite some decline, how many magazines covering the sector are still out there.