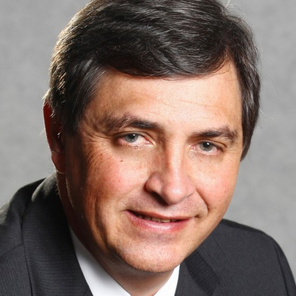 Talking to the BBC, Toyota UK revealed that a no-deal Brexit would cause a temporary stop to production at its Burnaston plant, which produces the Auris and Avensis, located near Derby. It is not yet known how long production would be down, meaning job losses might well occur.
In the UK, Toyota exported 90% of its cars last year to the EU and the plant relies on EU imported components.
Talking on the BBC Radio 4's Today programme, MD at Burnaston, Marvin Cook, said: "My view is that if Britain crashes out of the EU at the end of March we will see production stops in our factory.
 "The evidence from not just Toyota but other manufacturers is that we need to absolutely be able to continue what has been a highly successful set of supply chains.
"We need to have a deal."
Cooke continued: "In the longer term the burden of import and export costs would add permanent costs to our business.
"Sadly that would reduce the number of cars made in the UK and that would cost jobs."
Toyota has said it is investing £250m in the Burnaston plant to allow production of the carmakers new Corolla, which will create 400 jobs on top of its current staff.
Toyota Motor Europe chief Johan van Zyl has said a Brexit without a deal would affect the firm's investment decisions.
Mr van Zyl told the BBC if the firm is unable to sell into the EU market duty free, it will harm its UK operations.
Many carmakers in Britain have warned a bad or no Brexit deal would be damaging for the UK car industry.
"If we have anything that has an impact on your competitiveness of manufacturing in the UK, it will definitely have an impact on future investment decisions," Mr van Zyl said in response to a question about a "no-deal" Brexit scenario.
"The reason for many manufacturers being in the UK is the fact that they could export to the European market duty free – and that is a critical one," he told the BBC on the sidelines of the Paris Motor Show.