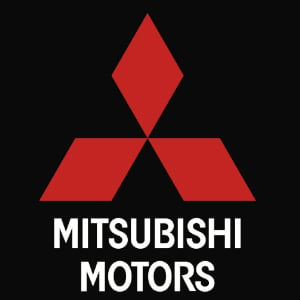 Mitsubishi Motors Corporation (MMC) in Japan has announced that it has discovered fuel consumption testing data submitted to the Ministry of Land, Infrastructure, Transport and Tourism (MLIT) has been improperly presented in order to improve fuel consumption rates. The testing method was also different from that required by Japanese law.
The company has acted quickly to apologise to its customers and stakeholders and will put in place a committee of external experts to thoroughly and objectively investigate the issue. In line with the company's open and transparent policy, it has pledged to make these results public as soon as this is complete.
It has been reported that the Japanese companies shares closed down more than 15% after it made the announcement – their biggest one-day fall in nearly 12 years.
Lance Bradley, Managing Director, Mitsubishi Motors in the UK says: "Mitsubishi Motors Corporation has acted quickly and decisively. We understand that such issues are of great concern to consumers. I would like to reassure everyone that there is no evidence to suggest that UK or European models are affected'.
Mitsubishi, Japan's sixth-largest car maker, sold more than one million vehicles last year but has less than 1% of the UK market.
MMC has immediately halted production and sales of the four cars, which are the Mitsubishi eK Wagon, Mitsubishi eK Space, the Nissan Dayz and Nissan Roox, which are manufactured for Nissan by MMC.
The cars in question are only sold in the Japanese domestic market.